Almost 2,3% of residential properties based in Athens are listed in short term rental platforms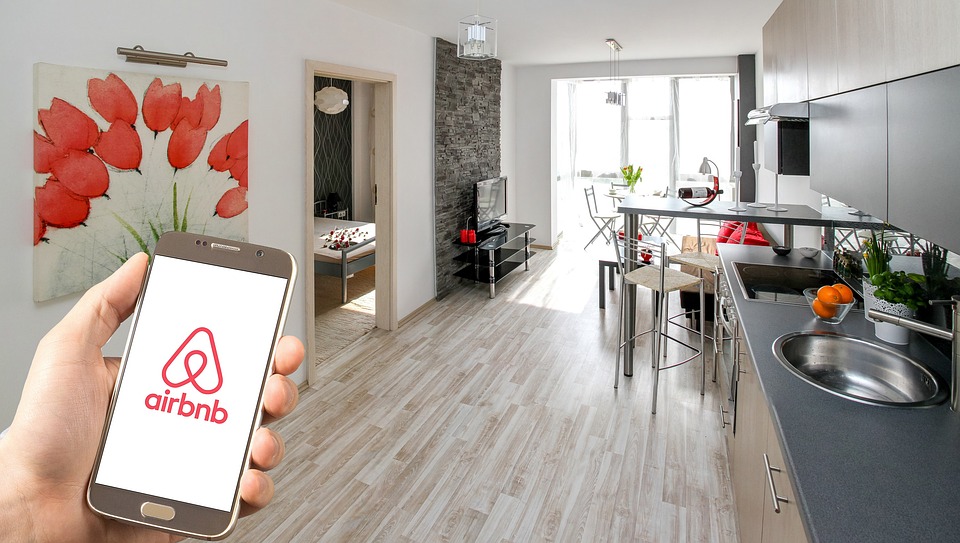 Almost 2,3% of residential properties based in Athens are listed in short term rental platforms
The average nightly price in Athens is currently at €94.76 per night and the most properties located in the commercial triangle of the city's center bieng listed in short term rental platforms. Listed properties based in Plaka are 2,145, in Neos Kosmos 1,167 and in Koukaki - Makrygianni 968.
According to a recently published survey presented by the Panhellenic Association of Property Managers (PA.SY.DA) that examined the most expensive properties in the city, Zappeio listed first with an average price of 148.03 euros per night, followed by Polygono with 142.76 euros and the Commercial Triangle - Plaka were listed third with 139.56 euros. In the next slot is the Acropolis area with 125.94 euros.

The figures unveil that 89% of ads on short-term rental platforms are for an entire house or apartment, as opposed to a small percentage that are for a private room in a house or apartment.
Based on the Association's analysis, in 2022 a total of 144,857 short-term rental accommodations appeared on short-term rental platforms (Airbnb, booking, VRBO, etc.), from 136,658 in 2019, registering an increase of 6% with significant fluctuations depending on the period due to and the seasonality of tourism in Greece.
Regarding the problem of available housing generated due to the exploitation of houses as tourist accommodation, the data show that Santorini and Mykonos have the largest percentage of houses that are on short-term rental platforms. More specifically, in Santorini, 26.5% of the island's capacity is on platforms, i.e. 4,637 homes, while in Mykonos, 36.98%, i.e. 3,547 homes, are available.
Also, in Thessaloniki out of 205.4 thousand approximately 2,250 or 1.14% are on short-term rental lists, in Heraklion Crete 1.02% or 944 residences, in Chania 7.67% or over 4.5 thousand residences, in the city of Rhodes 1.45%, in Corfu close to 7.7 thousand residences or 9.11%. In Athens, there are 9.6 thousand residences on short-term rental platforms out of a total of 427.8, a percentage of 2.24%.
To address the problem, the Association proposes that the government immediately design a correct and objective Social Housing Policy to support those who really need to find affordable housing.

As a solution, the utilization of the abandoned properties of the municipalities or of the public in general, which remain unused even today, is proposed.
It is also suggested that in tourist areas where there is a severe lack of housing for long-term leases, hoteliers should provide accommodation for employees who come from other areas to work in the hotels.