Applications are now open for the "Recycle - replace Water Heater" program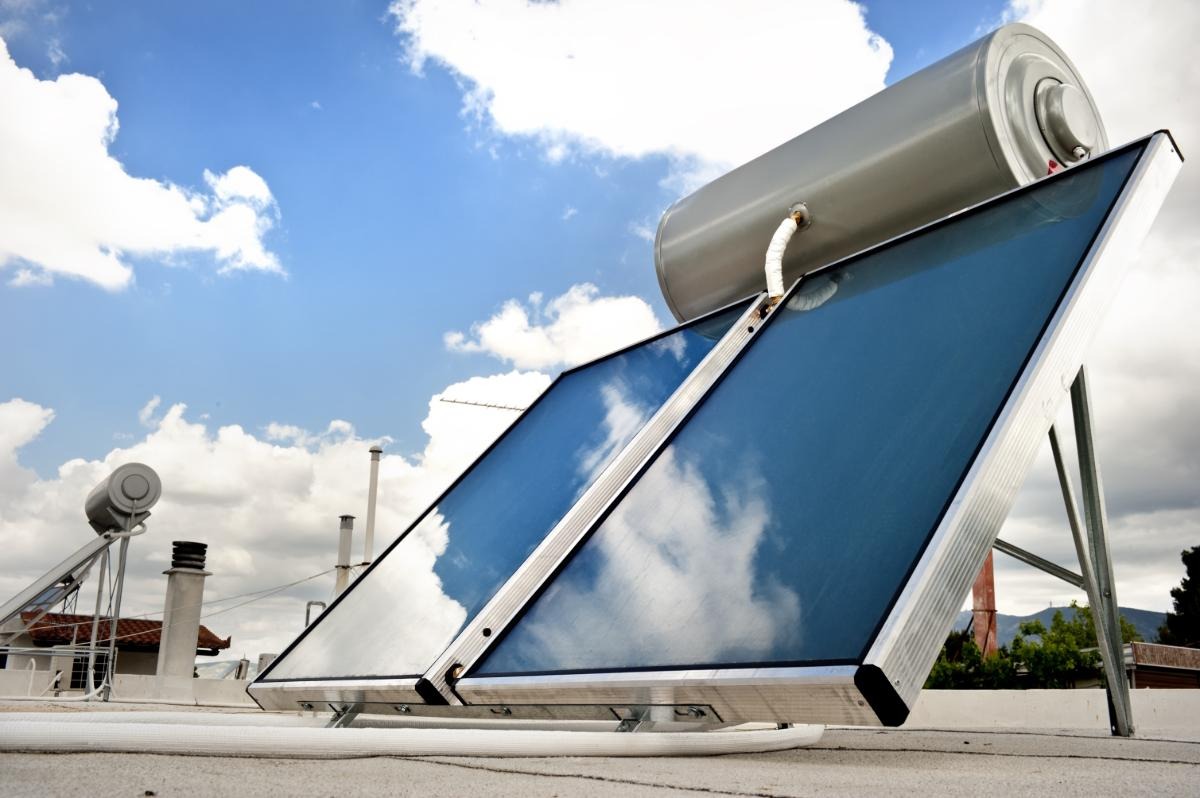 Applications are now open for the "Recycle - replace Water Heater" program
The program subsidizes up to 60% for replacing an electric with a solar water heater.
From Thursday, May 11, the submission of applications for the Recycle - replace Water Heater program has just been launched. The scheme finances the replacement of an electric water heater with a solar water heater is subsidized up to 60%.
The applications in accordance with the Ministerial Decision published in the Government Gazette signed by the Ministers of Development and Investments A. Georgiadis and Environment and Energy K. Skrekas will be submitted through the Unified Digital Portal of the Public Administration (gov.gr), or the electronic Program platform https://allazothermosifona.gov.gr.

The platform will gradually open for the beneficiaries, depending on the last digit of the VAT number. Particularly:
11/5 : TINs expiring in 1.2
12/5 : VAT numbers ending in 1,2,3,4
13/5 : VAT numbers ending in 1,2,3,4,5,6
14/5 : VAT numbers ending in 1,2,3,4,5,6,7,8
15/5 : VAT numbers ending in 1,2,3,4,5,6,7,8,9,0
In order to receive the subsidy for the purchase of a new solar water heater, it is mandatory to withdraw for recycling the old water heaters that are being replaced, the characteristics of which are
To be functional before their withdrawal.
Before their replacement, they must be placed in the residence declared in the financing application.
To be electric water heaters with a capacity of ≥ 40 litres.
In order to join the program, the beneficiaries must:
Be domestic consumers who will have an electric water heater installed in their residence (and not in a business place).
Applications must be submitted by individual natural persons, who were born before January 1, 2006 and reside permanently in Greece.
Only one application should be submitted by each natural person.
The average annual income per family member of eligible beneficiaries should not exceed 30,000 euros.
The potential beneficiaries have not submitted an application or have joined another energy saving program, such as "Execonomou - Autonomou" or "Execonomou 2021".
The final selection of beneficiaries will result from a combination of economic and social criteria such as the average annual income per family member in the case of families with disabled members, single-parent families, with at least one dependent child and families with dependent members.