Athanasios Kottaras takes over as Urban Rail Transport SA' new Managing Director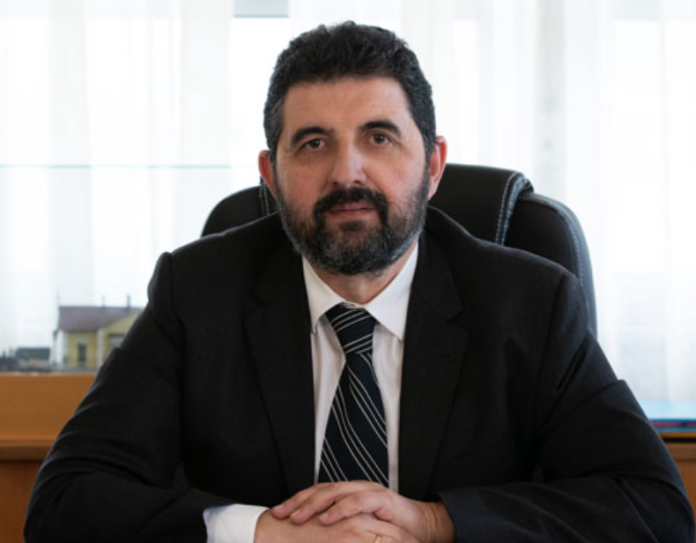 Athanasios Kottaras takes over as Urban Rail Transport SA' new Managing Director
The position of the new managing director of Urban Rail Transport SA was taken over by the deputy managing director of OSE, Thanasis Kottaras.
Mr. Kottaras was appointed as on the position shortly after Mr. Nikos Hairetas made himeself redundant.
The latter resigned his duties following a tragic accident during which an Urban Rail Transport SA' employee lost his life last November.
The duties of the managing director are temporarily exercised by the president of the company, Charalambos Damaskos.