Attica Bank adopts new operating model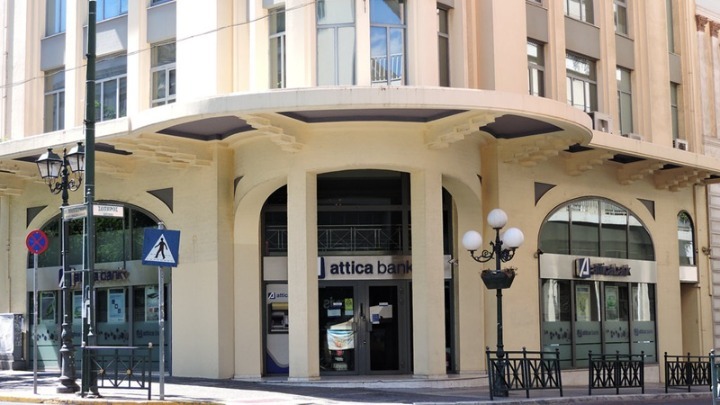 Attica Bank adopts new operating model
The bank's primary objectives in the shortrun.
The commitment and support of the shareholders and its management, so that Attica Bank move forward and become operationally profitable based on a new operating model, which will ensure its sustainable development and the substantial support of the development path of the Greek economy, was sealed the annual regular general meeting of the bank's shareholders.
The president of Attica Bank, Konstantinos Makedos, in his speech emphasized, among other things, that Attica Bank is turning a page, now focusing its efforts on its development policies. In the context of this important effort, the primary objectives of the bank are:

To fully implement its strategic plan and become the first Greek bank to simultaneously eliminate both the DTC issue and the problem of non-performing loans.
To take advantage of technology by making the digital "leap" to serve its customers and facilitate its internal operation.
To take further actions to reduce and rationalize the cost base.
Additionally, Attica Bank, adopting the principles of sustainable banking, has placed at the center of its business plan the exploitation of business opportunities, by creating modern banking products to finance the environmental strategy of its customers.