Avax was nominated as temporary contractor for the Bralos - Amfissa road section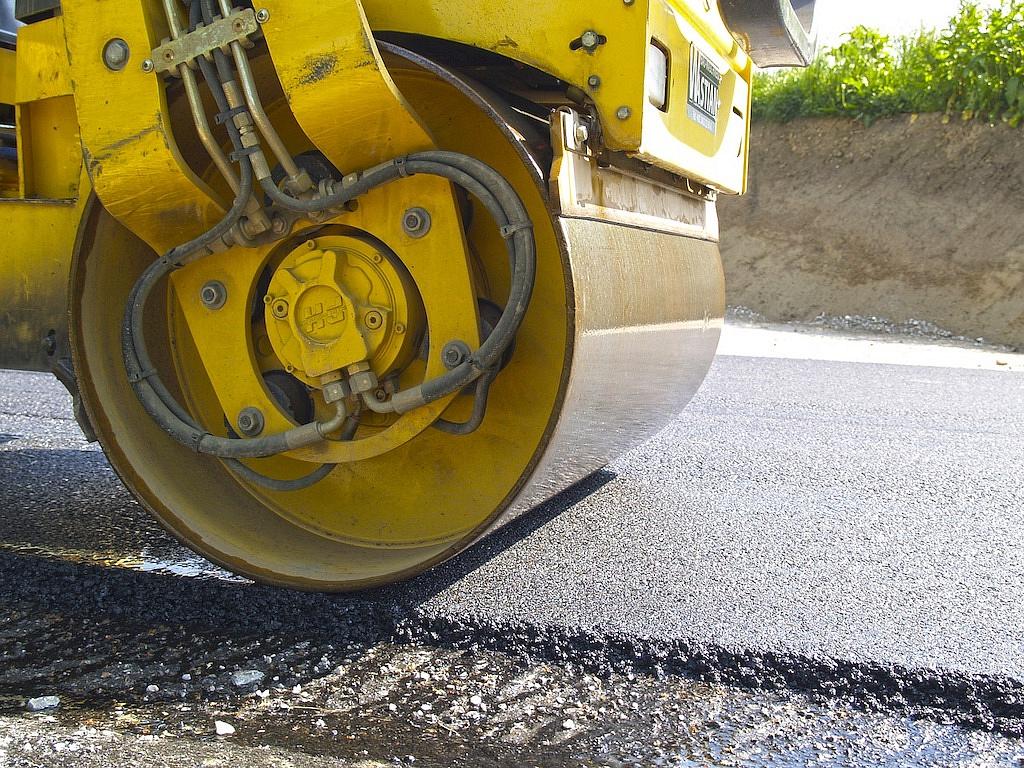 Avax was nominated as temporary contractor for the Bralos - Amfissa road section
AVAX company was nominated temporary contractor with a discount of 10.1% and a financial offer of €207,159,200 (without VAT), the competent committee of the Ministry of Infrastructure and Transport for the project entitled: "Bralos - Amfissa road section of the diagonal axis Lamia - Itea - Antirrio", totaling €285.5 million (VAT included).
According to information, the Tender Committee "rejected the offer of the Economic Body "Association of Economic Bodies CMC SpA - INTERKAT S.A. - TEKAL S.A." because it decided that there are not all those elements necessary by law to form a certain judgment that the company Cooperativa Muratori e Cementisti – C.M.C. di Ravenna soc. Coop. has the financial capacity to meet the financing needs of the project.

The scope of the project concerns the study and construction of the improvement projects of the road axis "Lamia - Itea - Antirrio", in the section "Bralos - Amfissa", approximately 25 km long. In detail, this section is divided into sub-sections:
1st Subsection: Bralos – Gravia Bypass Principle (C.Th. 0+000 – C.Th. 7+300)
2nd Subsection: I.K. Bauxite Mines (not included) – Amfissa (C.Th. 14+000 – C.Th. 30+700).