Azora buys a 24,865sqm logistics platform in Barcelona from Meridia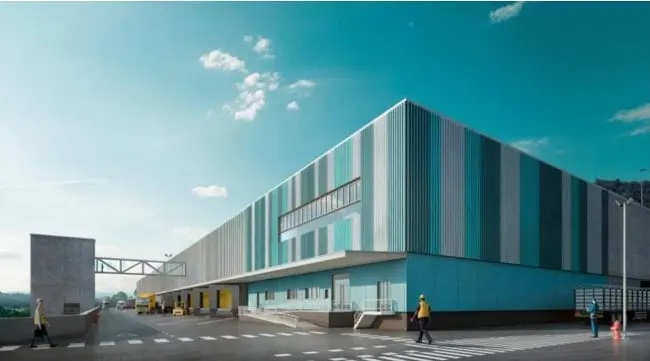 Azora buys a 24,865sqm logistics platform in Barcelona from Meridia
The asset is located in a strategic location.
Azora announced that it has purchased a 24,865-square-meter logistics platform from Meridia, located in the municipality of Gélida (Barcelona) and leased from the transport company Dachser.
The asset is located in a strategic location, with direct access to the AP-7 and very close to the junction with the A-2, which allows for highly efficient operations for distribution both regionally and nationally.

The transaction, in which Savills has mediated, has received financing from BBVA, which, according to Azora, "also ratifies the support of the banking sector for quality assets within the logistics segment."
With this operation, Azora, which created two investment vehicles focused on last-mile logistics assets in Spain in 2021, has strengthened its position in this segment with the closing of eight operations that represent an investment of approximately 100 million euros and a surface built close to 90,000 square meters.