Barings acquires cold-storage logistics centre near Berlin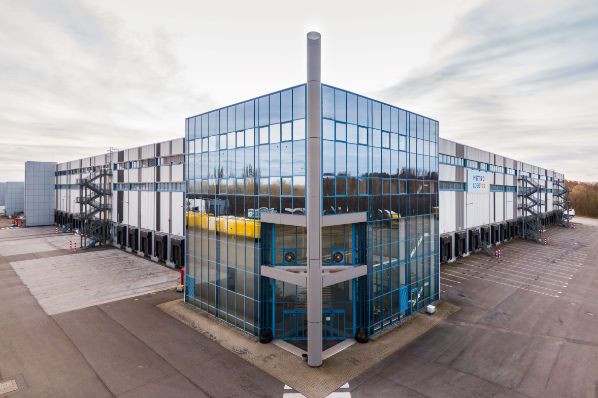 Barings acquires cold-storage logistics centre near Berlin
The parties agreed not to disclose the purchase price.
Barings has acquired a cold-storage logistics centre near Berlin on behalf of value-add strategy real estate fund BREEVA II from the BEOS Corporate Real Estate Fund Germany IV.
The parties agreed not to disclose the purchase price.

The 68,000 sq m building complex at Seeberger Strasse 10 in Altlandsberg is divided into five units with traffic access from two sides. The 178,000 sq m plot also includes parking spaces for 445 cars and 43 lorries. It is leased in its entirety to retail logistics specialist Metro Logistics.
The cold-storage facility is a fit for BREEVA II's logistics strategy and follows the acquisition of a 126,000 sq m portfolio in the Nordics and further assets in the United Kingdom and Italy.
The property was built as a specialised distribution hub for grocery logistics in 1995 and fully modernised in 2017.
Around one third of the space is cooled to between 4-8 °C via an eco-friendly ammonia refrigeration system. The remaining spaces are also temperature-controlled and currently used as dry storage at a temperature of between 14-16 °C.