BlackRock engages in significant leadership and structure adjustments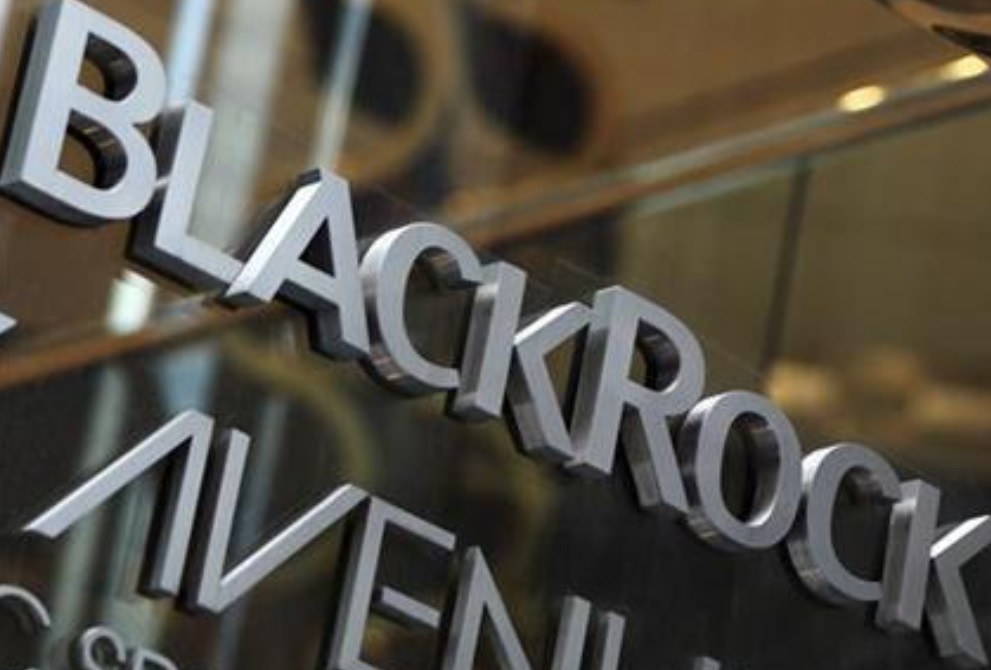 BlackRock engages in significant leadership and structure adjustments
Adds eight executives to its global executive committee, bringing the total to 21.
BlackRock Inc has announced that it has expanded its leadership team and is reorganizing its investment and client divisions in an effort to further grow its business.
The New York-based investment firm added eight executives to its global executive committee, bringing the total to 21, according to an internal memo seen by Reuters.
BlackRock is replacing its portfolio management team, which was led by Rich Kushel, with five new investment groups. Kushel will be the company's deputy CEO, reporting to President Robert Kapito and Chief Operating Officer Charles Hallac. Also, according to Reuters, Kushel will also head a new strategic product management team.
The changes come as BlackRock Chief Executive Laurence Fink wants the $3.56 trillion group to focus on growing its operations rather than being a "buyout hunter".
In recent months, amid a series of departures and intense speculation on Wall Street that Fink may leave to become U.S. Treasury secretary, some analysts said they wanted more information on the company's next steps and organizational chart while others wondered whether the the size of the company is such that it now needed more managers and top executives in its workforce.
The changes seem to address these issues. The additions to the global executive committee "will ensure a broader, more diverse representation of views, including the investment side of the business," Fink wrote in the note. At the same time, he mentioned that he is not going anywhere. "I look forward to working with all of you over the next few years to realize the full potential of this reorganization," he wrote in law.
The new portfolio management group structure comes as BlackRock works to improve performance, particularly of its equity funds. On the client front BlackRock combines its iShares ETF business with its retail mutual fund business and its institutional business with its BlackRock Solutions business, which includes risk analysis. The retail and ETF group will report to Rob Fairbairn while the institutional group will report to Rob Goldstein, according to the memo.