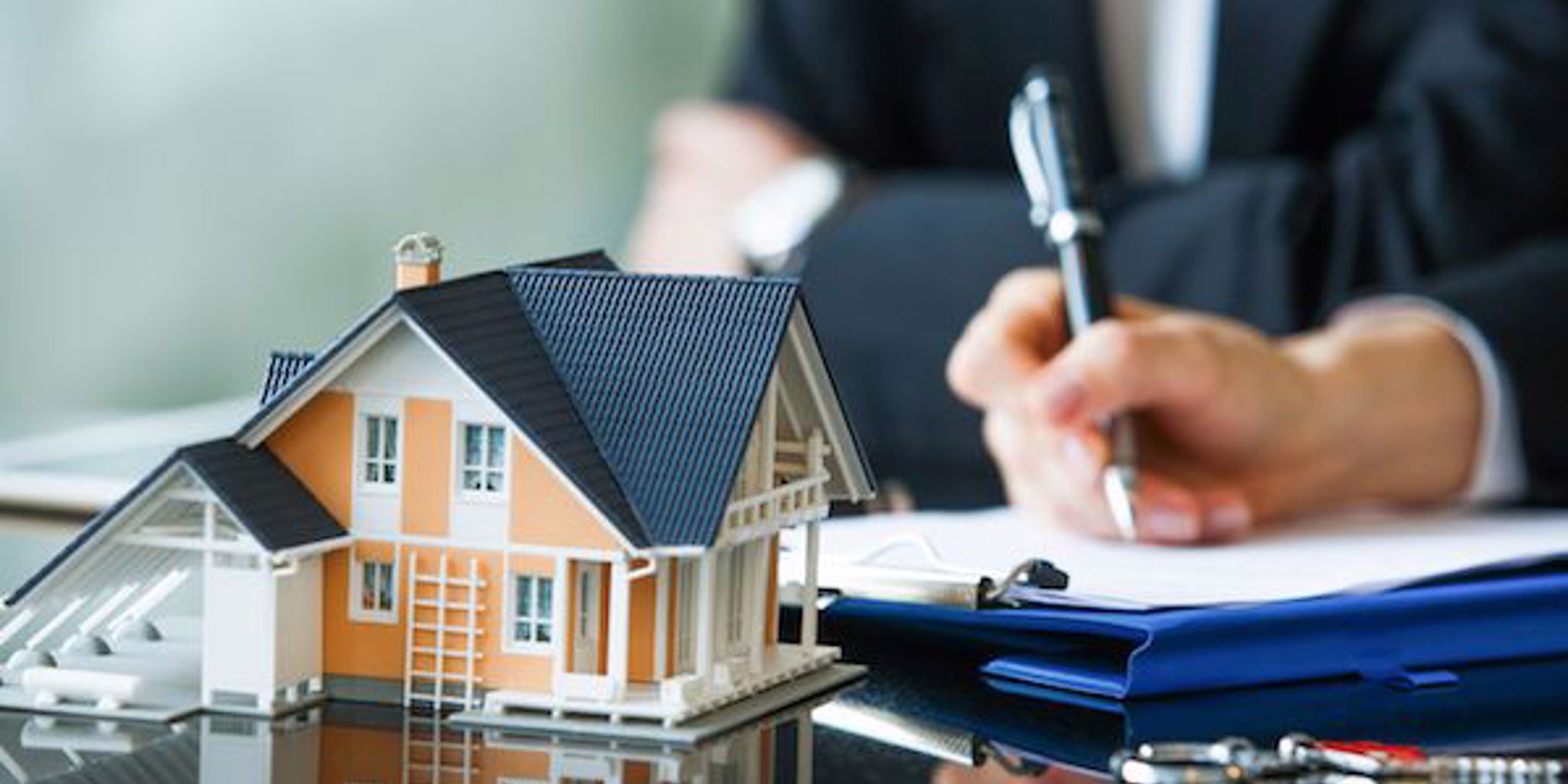 Blackstone acquires Industrials REIT for €800M
Blackstone acquires Industrials REIT for €800M
Industrials Reit (MLI), the investment vehicle that specialises in small, multi-let industrial estates, has agreed terms on a sale to US private equity giant Blackstone.
Following an "extensive period of negotiations", agreement had been reached on the key financial terms, a statement said.
The offer represents a 42.4% premium to the Industrials REIT closing price of 118 pence per share on March 31, 2023, and 40.6% to the Industrials REIT one-month volume weighted average share price of 119.5 pence on March 31.
Industrial's board intended to recommend the terms to shareholders. Blackstone and Industrials REIT had hoped to announce a firm intention to make an offer by April 14, 2023.
The company's share price surged 36.9% on the JSE by early yesterday afternoon to R35.60 following the announcement.