Brown Hotes inaugurates the first all inclusive resort in Evoia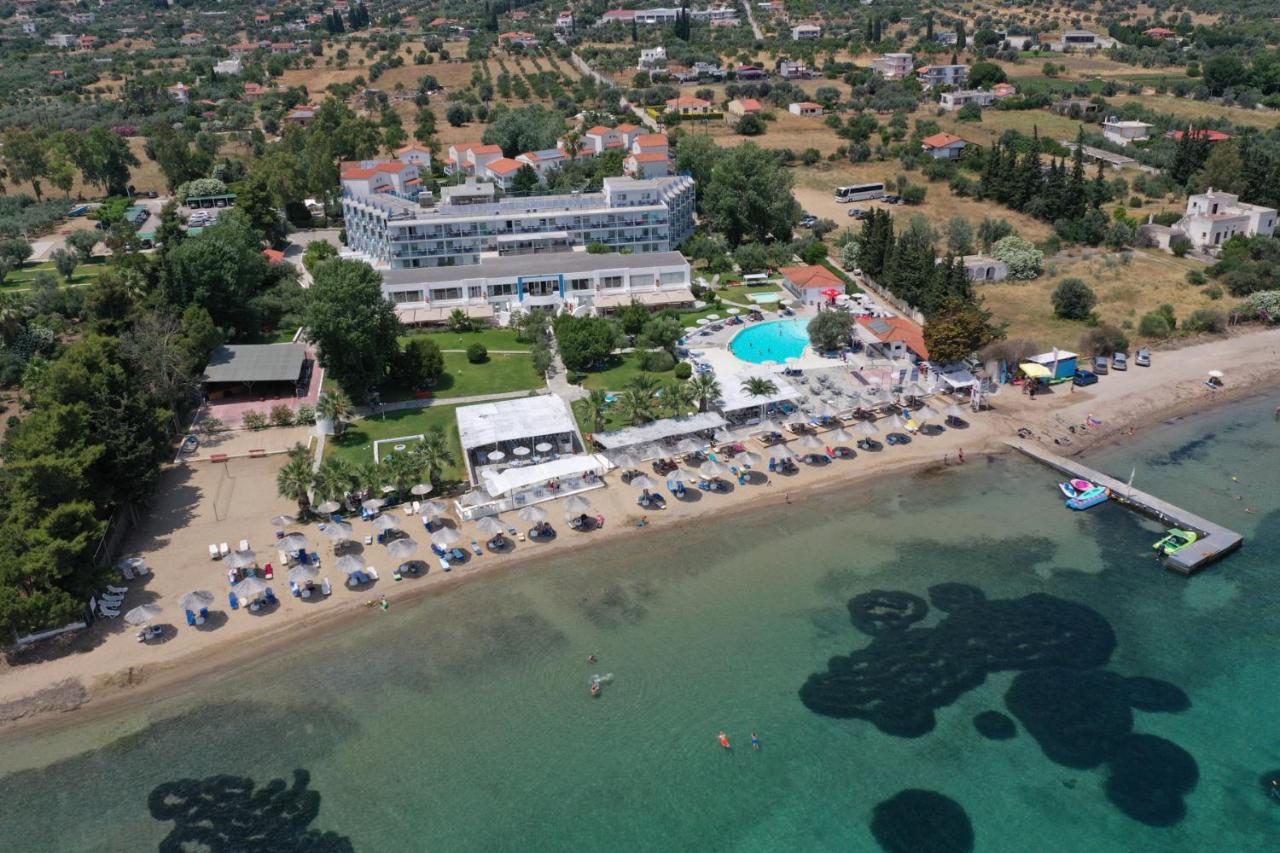 Brown Hotes inaugurates the first all inclusive resort in Evoia
The new luxury hotel unit of the Group is located in a unique location by he sea
Brown Hotels enhance its presence in the Greek market with another Brown luxury resort in Eretria, its first all-inclusive hotel in Evia.
The new luxury hotel unit of the Group is located in a unique location by the sea, with an amazing view of the Euboean Gulf and its own beach.

Brown Beach Eretria has a capacity of 175 rooms. Brown Beach Eretria is the first all-inclusive resort with luxurious unique services that cover the wishes and preferences of every guest.
The new hotel promises an all-day comprehensive experience that includes, enjoying local flavors in the hotel restaurant, endless sunbathing and relaxation sessions in the impressive hotel pool and a comprehensive rejuvenation experience through the resort's modern spa facilities and fully equipped gym.
For those who enjoy water sports there are plenty of such activities and particularly designed areas for children such as a children's pool, floating and aqua park offering a complete program for safe family holidays.
After Brown Beach Eretria and continuing its development course, the Brown Hotels chain is expected to open another series of hotels in Loutraki in the near future, the first being Dave by the Beach Loutraki. Its investment plan for the next three years includes a total of 42 hotels and resorts, which are already under construction or development.