Camden Market is up for sale for £1,5B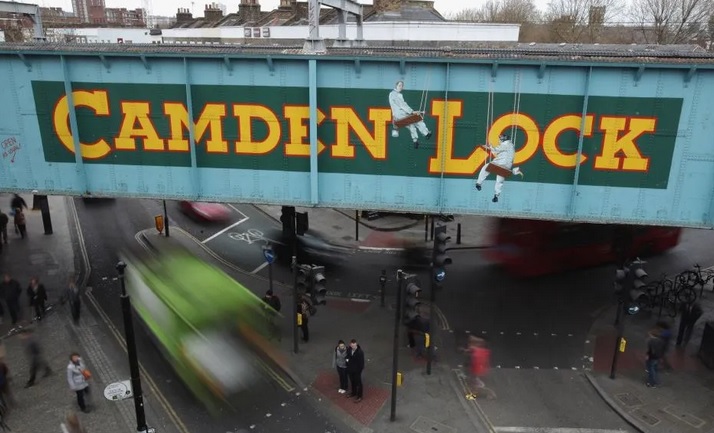 Camden Market is up for sale for £1,5B
London's busiest tourist destinations
The sprawling London estate of Camden Market has been put up for sale by its owner, Israeli gambling software tycoon, Teddy Sagi, through LabTech, one of his investment vehicles.

Sagi began buying into the 16 acre estate in 2014 when he bought Stables Market, which includes a number of crafts, fashion and food stalls, for £400 million.
Financial adviser Rothschild & Co has been appointed by Sagi and a discreet sales process has kicked off, with a handful of prospective bidders contacted in the past week, say two people with knowledge of the deal. Sagi is hoping to bank about £1.5billion for one of London's busiest tourist destinations, although he has not put down a firm price, according to these people.
The 16-acre estate includes a trio of markets — Stables Market, Camden Lock Market and Buck Street Market — as well as new housing and co-working offices. Sagi, the founder of gambling software company Playtech, first bought into Camden, which attracts almost 30mn visitors a year, in 2014.