Car sales jump 17,9% in August according to ELSTAT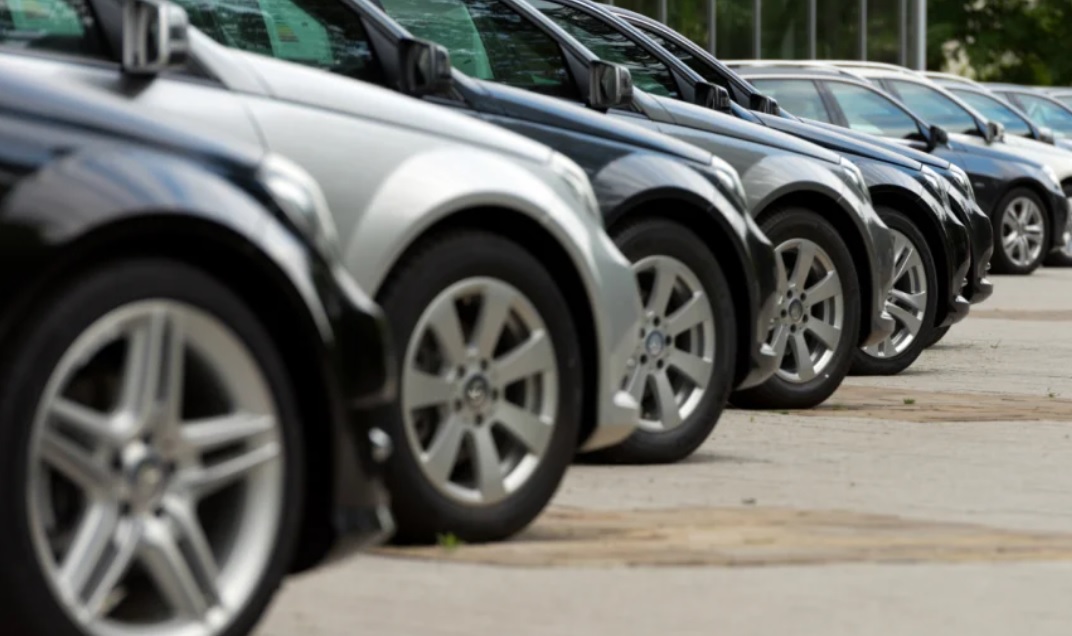 Car sales jump 17,9% in August according to ELSTAT
The Hellenic Statistical Authority announced that in August 2022, 16,055 road motor cars (both new and used from abroad) were put into circulation for the first time, recording a 17.9% increase compared with the corresponding month of 2021 when the number of road motor cars was 13,612.
In August 2021, a 2.7% increase had been observed in comparison with the corresponding month of 2020.

A total number of 9,785 new cars were put into circulation in August 2022 compared with 7,130 in August 2021, recording a 37.2% increase.