Changes in the issuing procedure of the Property Fee Certificates (TAP)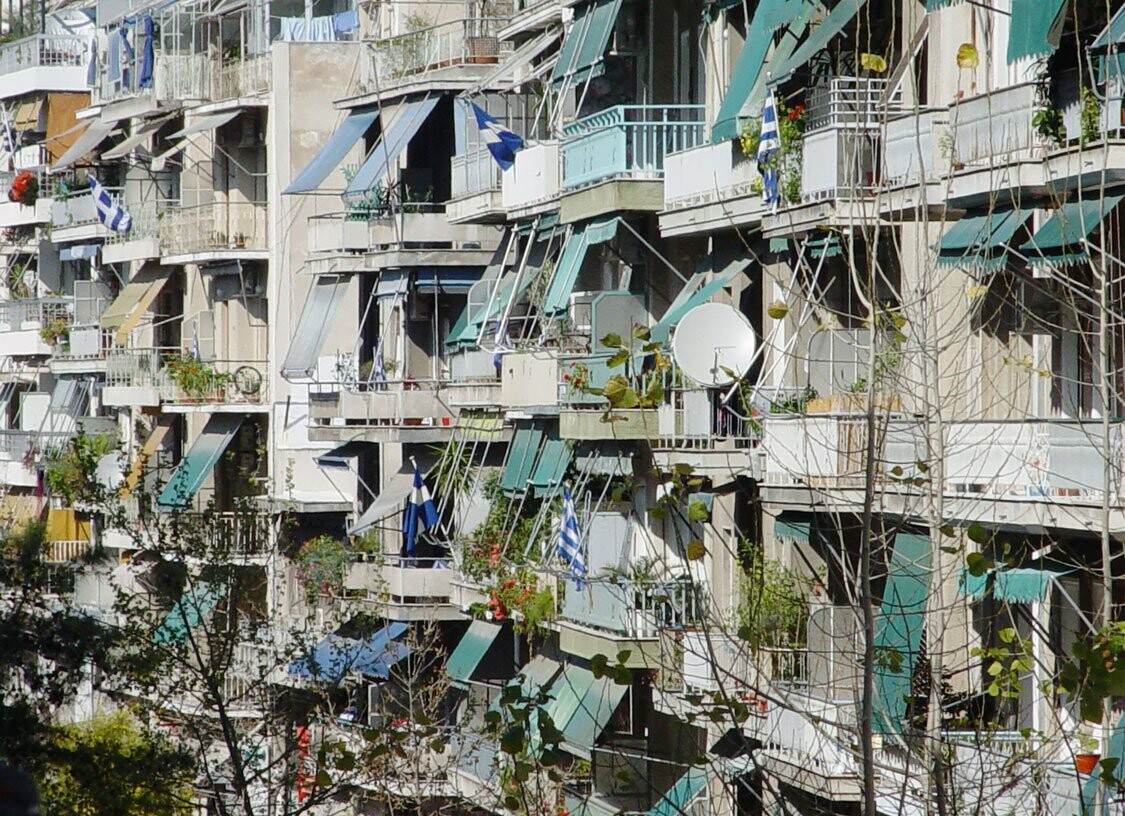 Changes in the issuing procedure of the Property Fee Certificates (TAP)
The regulation on how to certify the non-debt liability of Real Estate Fee in the municipalities, which had generated important hurdles in real estate transactions and had resulted in notaries to abstain from any real estate transfer; was proved a shortlived measure.
With an amendment submitted to the bill of the Ministry of Labor and Social Affairs "Jobs Again: Reorganization of Public Employment Service and digitization of its services, upgrading of skills of the workforce and diagnosis of work needs and other provisions" notaries were excluded from the process of Real Estate Fee payment obligation and this was transfered to the municipalities.

Specifically, provisions regarding the payment of the Real Estate Fee are amended during the process of transfer of ownership of real estate (article 24 par. 18 of law 2130/1993, as amended by article 19 of law 4915/ 2022):
a) the first paragraph in order to provide for the possibility of its application regardless of whether there is an impossibility to issue by the relevant municipality the certificate On No liability Real Estate Fee and to further clarify the Amount of the guarantee paid,
(b) the second subparagraph to provide that the transferor pays, by deposit or remittance, this amount to a bank account of the municipality;
(c) the third subparagraph is amended in order to clarify the manner in which the remittance certificate is issued;
d) the fourth paragraph is amended with the provision of a deadline of 5 days to the municipalities, in order to post on their website, the bank accounts together with the relevant instructions for the interested parties, and item b 'is worded as follows:
«Β. Alternatively, if the transferor so wishes, regardless of whether there is an impossibility to issue the certificate of Per. of the fair value of the property in any other case of transfer. This amount is refunded by the transferor by deposit or transfer to a bank account of the municipality. The proof of transfer of this amount, which is issued by the bank or the electronic banking system, has the status of a certificate. The municipalities are obliged to post on their website the deposit accounts of the above amounts, as well as the relevant instructions for the interested parties, within five days from the entry into force of this ".
In addition, according to the amendment, the transferor, and not a notary, is the one who submits an electronic platform maintained by the municipality, the data of the transferor as well as the data of the transferred property, as stated in the transfer deed and the deletion of the provision for withholding arises when transferring the property.