Construction technology a solution with potential to solve the ESG puzzle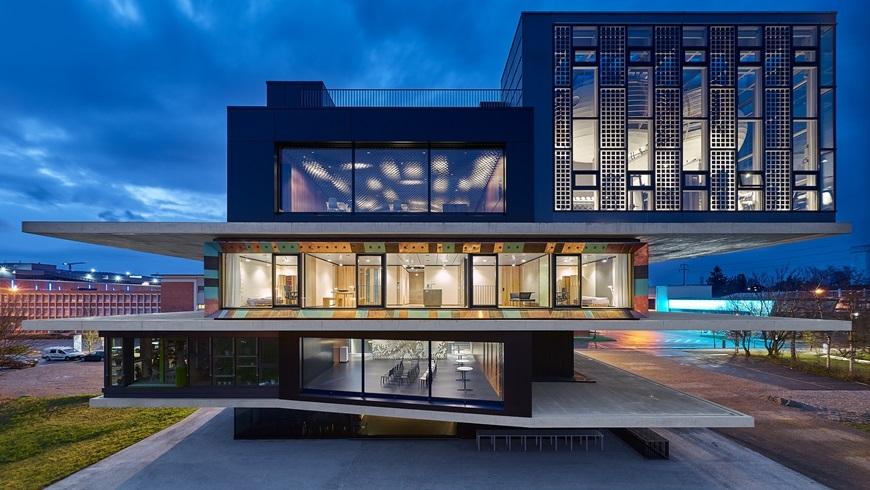 Construction technology a solution with potential to solve the ESG puzzle
With technology evolving as the main enabler to achieve net zero emissions, innovation is driving the green revolution.
That is why many companies are choosing to increase funding for technology solutions, despite the ongoing economic uncertainty.

Adopting technology to meet sustainability targets is certainly something that will play a critical role in buildings decarbonisation. This approach is being promoted by the emerging Contech industry, that relies on digital solutions for the manufacturing process.
Prefab construction by Tide Construction, where much of the construction process is done off-site, and materials recovery, also known as "urban mining," by Symmetrys, which applies circular economy principles to the construction industry, are just a few examples of companies using cutting-edge technology. for the construction of buildings.
Of course, the burning issue of the Western world remains the existing building stock. But here too, a significant number of experts are engaged both in designing optimal renovation solutions and in calculating the energy consumption of a building and finding effective proposals for their reduction.
The example of Edge Technologies is typical, which uses cutting-edge technology in construction, and has undertaken as a further commitment to achieve zero operational carbon emissions by 2050, without resorting to offsets. And this is because, according to the company's founder, Coen van Oostrom, they are not a long-term solution to the climate crisis. "There are no substitutes for reducing emissions," he says.
"These smart building solutions should be available for the majority of buildings, not just new builds and renovations," emphasizes Mr. van Oostrom. "We can reduce a user's energy costs by 10-30% without expensive upgrades. The main goal is not to achieve zero cost, but to create buildings where users can be happy."