DIMAND acquires a 35,5 hectares logistic property in Thessaloniki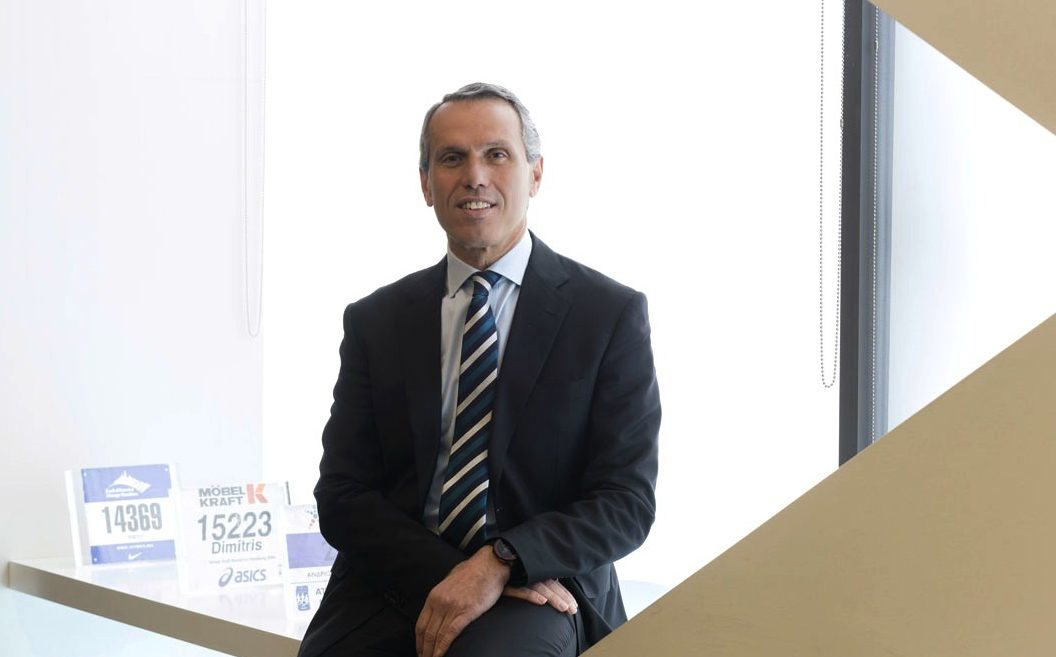 DIMAND acquires a 35,5 hectares logistic property in Thessaloniki
The company aspires to create the largest logistics hub in Northern Greece.
DIMAND has acquired, through its subsidiary "APELLOU ESTATE SMSA", land with a total area of 35,5 hectares, at the 15th kilometer of Thessaloniki-Edessa, formerly owned by the company "BALKAN REAL ESTATE S.A.", for a total price of €6 million.
The location of the property is notably privileged, as it is 23 km from the center of Thessaloniki and 16 km from the city's port.

On the property, DIMAND will develop, in two phases, a Logistics complex with a total area of c. 120,000 sqm. The first phase involves the construction of c. 55,000 sqm within 24 months, while the second phase involves the construction of c. 65,000 sqm within 30 months.
In addition, the installation of photovoltaic panels for energy production on the roof of the facilities is foreseen, following a specific study. It is estimated that the total installed capacity of the photovoltaic panels will amount to 12 MW and the total annual energy produced to 19.200.000 kWh.
The total gross development value (GDV) of the project upon completion is estimated to be c. €160 million.
The investment is expected to create 200 new jobs during the construction period and 150 permanent jobs during the operation of the plant.
It is been noted that 'Samaras & Partners' supported DIMAND as a technical advisor during the acquisition process of the property.