Enipeas Dam PPP proceeds seems to have matured enough for an auction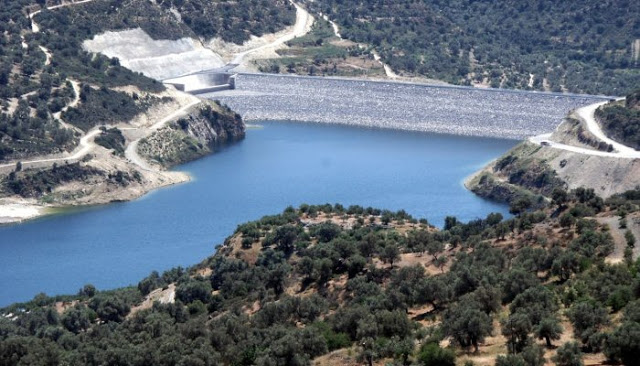 Enipeas Dam PPP proceeds seems to have matured enough for an auction
The procedures for the PPP project with a budget of € 315 million are in progress.
Enipeas Dam, the great project for Thessaly seems to be just a step before auction.
Answering a relevant question of the SYRIZA-PS MP, Anna Vagena-Kilaidoni, the Deputy Minister of Infrastructure and Transport, George Karagiannis, stated that the implementation of the project through PPP was selected as the most appropriate and advantageous.

The Undersecretary of Infrastructure assured that the project is a priority and this is proven by the decision of Minister Costas Karamanlis to characterize it as a National Level project. In fact, as Mr. Karagiannis made known, "a long-term project is going to be implemented that went beyond the initial planning of the construction of a single dam and contains all the construction works of water supply and irrigation networks in the wider area."
The project

The project, with a budget that reaches 315 million euros, includes the construction of the Dam with a Reservoir with a useful capacity of 115 million cubic meters and through it will be able to irrigate lowland areas which belong to the Local Land Improvement Organizations of Farsala, Thessaliotidas and Titaniou Karditsa prefecture, with a total area of ​​107,500 acres of agricultural land. The object of the project also includes water supply projects of the city of Farsala and 31 settlements in the area of ​​Farsala, which are included in the Municipal Units of Farsala, Polydamanta, Enipea and Narthaki.