Eurobank adopts hybrid work model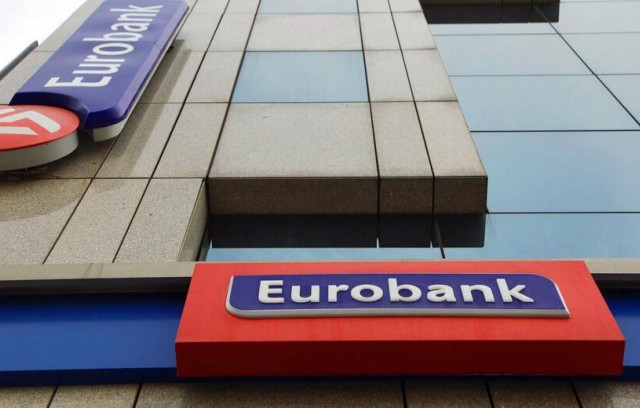 Eurobank adopts hybrid work model
Adoption of the hybrid work model is voluntary.
Eurobank announced that it is introducing a new hybrid working model and shall be the first bank in Greece to implement it. The bank will regularly apply the combination of office work and work from home (work@home | work on premises) for its employees.
In particular, and as noted in the bank's official press release:
The possibility of teleworking is defined according to the nature and purpose of each employee's work and is adopted by the Bank's units that do not require physical contact with the client.
Adoption of the hybrid work model is voluntary. Those who choose it will be able to work from home two or exceptionally three working days a week, depending on the nature of their work, in the unit to which they belong.
Eurobank, assumes, the costs caused to employees by teleworking (work @ home), that is: the cost of the equipment, the cost of the use of the workplace at the employees' home, telecommunications and maintenance of the equipment, as well as the cost of repairing damage to the Bank's equipment.
The hybrid work model provides for the possibility of digital disconnection of employees from the system, in order to preserve personal time outside of working hours, as well as during their vacations.
With a firm and non-negotiable priority of trust and transparency at all levels, Eurobank takes another important step and adopts modern and effective working practices, while ensuring its continued growth for the benefit of its shareholders, customers and employees.