EY: Greece climbs three spots in Renewable Energy Country Attractiveness Index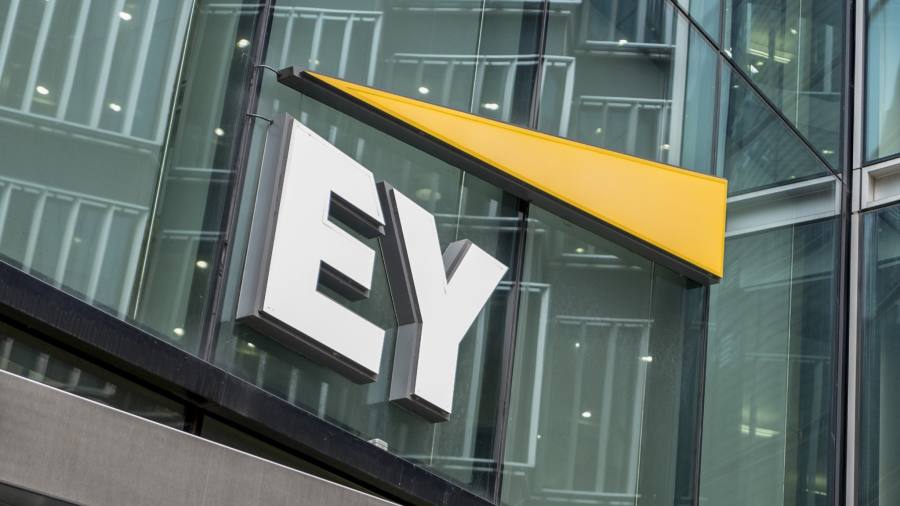 EY: Greece climbs three spots in Renewable Energy Country Attractiveness Index
Emerging technologies and green fuels will be key to reducing global reliance on gas and increasing energy security.
The global energy market is in a state of chaos. In the past year, there has been unprecedented volatility in the natural gas market, with a handful of factors resulting in high demand and supply constraints.
Meanwhile, the war in Ukraine has sent European nations racing to reduce their reliance on Russian gas. Sourcing gas from elsewhere will not happen overnight, of course. However, added impetus has been given to adding liquefied natural gas (LNG) import capacity, as well as boosting green gas production and the development of other alternative fuels, which appear to be regaining momentum at last.
According to EY's, Renewable Energy Country Attractiveness Index (RECAI) 59th edition issued this May,The energy market is in a state of flux, and gas prices look likely to remain high in the short to medium term. But this presents an enormous opportunity for emerging green technologies to grow from niche markets to mainstream solutions in the global quest for energy security.
Greece climbs three spots
Since 2003, the biannual Renewable Energy Country Attractiveness Index (RECAI) has ranked the world's top 40 markets on the attractiveness of their renewable energy investment and deployment opportunities. The rankings reflect EY's assessments of market attractiveness and global market trends.
Greece aims to double its installed renewables capacity to around 19GW by 2030 and recently energized a 204MW bifacial solar park, the largest of its kind in Europe. Now ranks 21 in the list.
The global search for energy security: the case for floating technology
Offshore wind power is a relatively established source of renewable energy, but there are still significant constraints on the growth of offshore wind farms. The typical offshore wind farm requires expensive platforms in shallow waters with relatively light tidal currents. Deep water sites would expand the available options and are usually in places with more wind. Increasingly, governments and energy companies are exploring the concept of floating offshore wind farms. Stronger and more consistent winds are usually found around deeper water, but the cost of fastening turbines to the seabed becomes prohibitively high beyond a certain depth. With 80% of Europe's potential offshore wind power — and 58% of the US's — in waters deeper than 60m,82 however, the prize is worth pursuing.