Golden visa scheme adjustments are expected to shake the Greek real estate market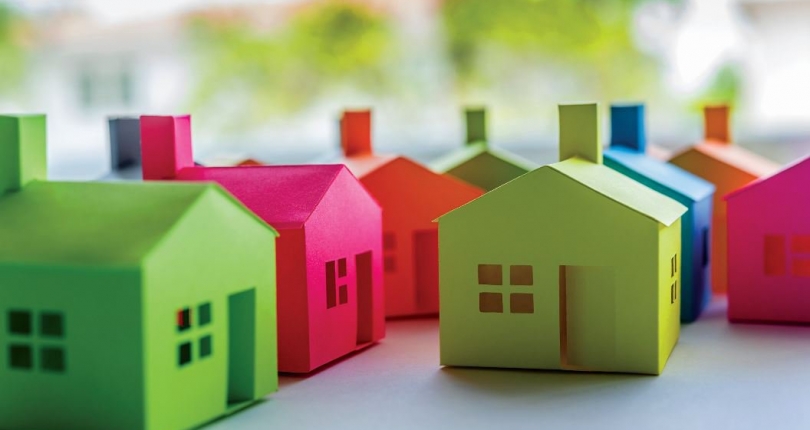 Golden visa scheme adjustments are expected to shake the Greek real estate market
The Greek real estate market is expected to be changed from scratch due to the Golden Visa scheme adjustments according to which domestic real estate investments threshold was increased to €500,000 from €250,000 as it was to date.
Investors who have already, according to relevant information, shifted away from the Golden Visa program today will be further discouraged by the higher threshold required and real estate market players say they will focus on expensive markets such as the South Suburbs (mainly on the Athenian Riviera) but also in selective locations in the northern suburbs.

It is recalled that in the first half of 2022, according to the data of the Ministry of Immigration and Asylum - General Secretariat of Immigration Policy, a reduction of more than 5% is recorded in the granting of 5-year permits to investors who own real estate over €250,000. That is, from the total of 9,614 licenses that were granted from the start of the program until 31/12/2021 and were active, six months later, the total number of active licenses has decreased by 539, now numbering 9,074.
It is noted that in many cases foreigners who wanted to take advantage of the Golden Visa program bought properties in areas that until a few years ago had affordable housing such as Pagrati and Kypseli renovated them and put them on the market at double the prices.
Today, those who want to take advantage of the program will need to focus on newly built and more expensive areas such as the S. and N. Suburbs (Pal. Faliro, N. Smyrni, Alimos, Glyfada, Kifissia, Papagou) where the prices for new apartments range from €400,000 and above, while for larger and more luxurious homes in Voula - Vouliagmeni they start from €500,000.