Greek banking sector seems reluctant to easily accommodate green financing solutions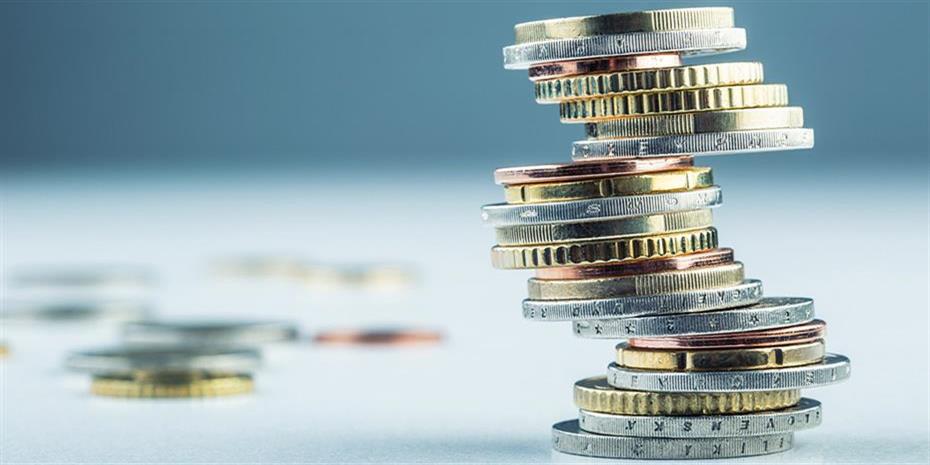 Greek banking sector seems reluctant to easily accommodate green financing solutions
As long as there are available yields you may find a source of financing.
"Yes" to sustainable real estate investments but with strict criteria such as the pre-lease agreement of the building, the bankers argued based on the strategy followed nowadays by the country's financial institutions.
"Banks finance everything that offers a discent return," said Dimitris Konstantopoulos, General Manager, Hotels & Group's Specialized Units' Strategy of Piraeus Bank, commenting on the podium of the 15th RED Business Forum, commenting on how easy it is to finance both hotel development and generally projects for which real estate companies are seeking financing.

As Mr. Konstantopoulos pointed out, currently, it seems that the yields have started to gradually been moving lower, while inflation has started rising. In fact, he sounded the "alarm bell" saying that the market expectations are shaping for a increase in Euribor, ie the key lending rate with the risk of creating the inconvenient situations of the past.
He stressed that "at the moment there is a tendency for international investors to finance green buildings. There is money coming from abroad, but what we want to see, however, is whether there is a corresponding demand for these properties."
That is, as the Piraeus Bank executive explained, if the sustainable building has the same performance as all the others but has been developed at double cost "maybe it would be better for the developers not to do it because they can easily be found in an insolvent condition".
"It requires attention, we finance projects that have an ecological footprint, but there is also a return. It is very important. We see various investment projects from time to time, but they do not all receive the" green light ". There are funds where there are returns," he said.
Mr. Souyoutzoglou Sterios, CIO at the Hellenic Development Bank SA during the 15th RED Business Forum, predicted that the upward trend in the real estate sector will soon be deceleratedd. Regarding the "attitude" of bankers towards investments, he stressed that "the way bankers look at real estate is based on yield and evaluations. You have historical growth. The huge construction costs will carry the burden.
Commenting on the EPRA's Managing Director Dominique Moerenhout adddress, who was among the keynote speakers on the first day of the conference, Mr. Souyoutzoglou stressed that it is an important part of real estate the "reuse" of an existing stock of buildings and in fact that it is a space that as a bank "we would very much like to offer products to enhance initiatives in this context".
As Mr. Sougioutzoglou said "in 2020 only the bank's products participated with about 40% in the new loans given in Greece and over 20% for 2021. So there is a momentum at the moment.