Greek minimum wage purchasing power has been diminished by 18%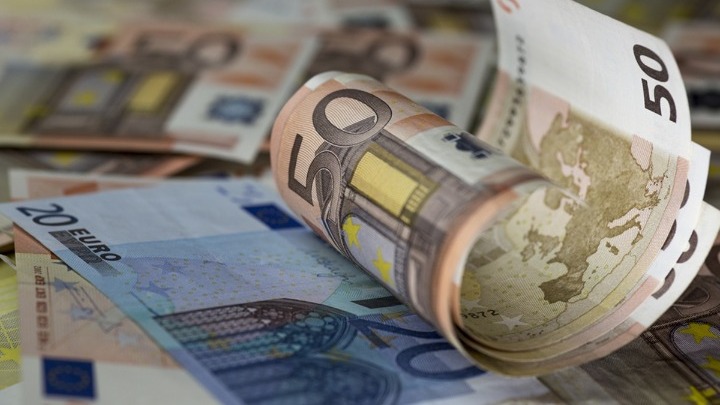 Greek minimum wage purchasing power has been diminished by 18%
The main conclusions of the Labor Institute's annual report on the Greek economy and employment.
"The combination of the effects of the pandemic, the precision and the geopolitical developments caused by the Russian invasion in Ukraine, are generating new turbalence in economic and social instability."
The Greek economy, is facing a new destabilizing disorder, focusing on the prices of energy, raw materials and basic goods. This disturbance directly affects the supply side and indirectly, through the distributive effects of inflation, the demand side, increasing the risk of a significant slowdown in the economy.
This emerges, among other things, from the 2022 annual report on the Greek economy and employment of the Labor Institute of the General Confederation of Greek Workers (INE / GSEE), which focuses on macroeconomic, fiscal and financial developments and the market situation. as shaped by the effects of the pandemic crisis and the wave of accuracy.

At the same time, the report points out that the continuing dynamics of the wave of precision will very quickly erode any benefits of raising the minimum wage. Specifically, it is reported that in April 2022, the loss of purchasing power of the minimum wage was equal to 18% compared to 14.7% in March.
In 2021, Greece recovered from the shock of the pandemic, although real per capita GDP was below the 2019 level by about 1%. However, taking into account the cost of living, Greece had the second lowest GDP per capita in the EU. In addition, it was the only Member State in which this figure was lower than the corresponding level of 2007. This finding reveals the dramatic decline in living level of the majority of Greeks.
Despite the fact that the profits of non-financial corporations were increased compared to 2019, the strengthening of private investment has not moved allong. The magnitude of the change and their sectoral structure do not constitute a strong indication of macroeconomic and productive transformation of the economy.

The transition of the economy to a regime of high budget deficits in 2020-2021 significantly burdened the already high public debt of the country. In particular, in 2021, the general government debt amounted to 353.4 billion euros, an increase of 12.256 billion euros compared to 2020. At the same time, the solvency ratio fell in 2020 and 2021 to the financially fragile ultra-Ponzi scheme.

The prospects for financial stabilization of the public sector in the near future presuppose prudent financial management. The financially vulnerable Greek economy, the experience of managing and the consequences of the debt crisis of the last decade, as well as the new geopolitical environment, make it imperative to avoid creating conditions for a new fiscal adventure.
You may find out more in the report (only available in Greek).