Guardian praises Greece's hidden destinations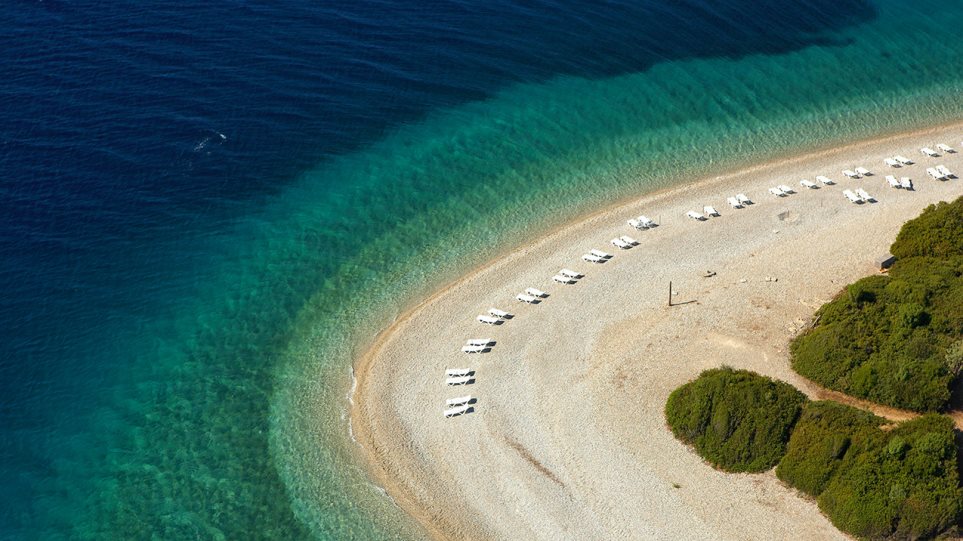 Guardian praises Greece's hidden destinations
A tribute to hidden destinations in Greece was paid in a recent article of the British Guardian newspaper that invites its millions of readers to discover new places, away from the trivial.
"According to the first estimates, Greece is heading into a season with upward trend expected in performance that may reach up to 80% or 90% of the arrivals of 2019", says the author of the tribute.

The first slot in the list is Alonissos island which captures the eye with the largest natural marine park in the Mediterranean, the underwater museum and the additional possibility for "dives" in the ancient shipwreck with the assistance of virtual reality.
The list is completed with Kythnos island with its authenticity, Astypalea as a sustainable destination, the enchanting Gialova, Ioannina with the unique routes in nature and Athos with the imposing monasteries and the crystal clear waters.