IDEAL Holdings declares €0.19ps and 10% jump in EBITDA profits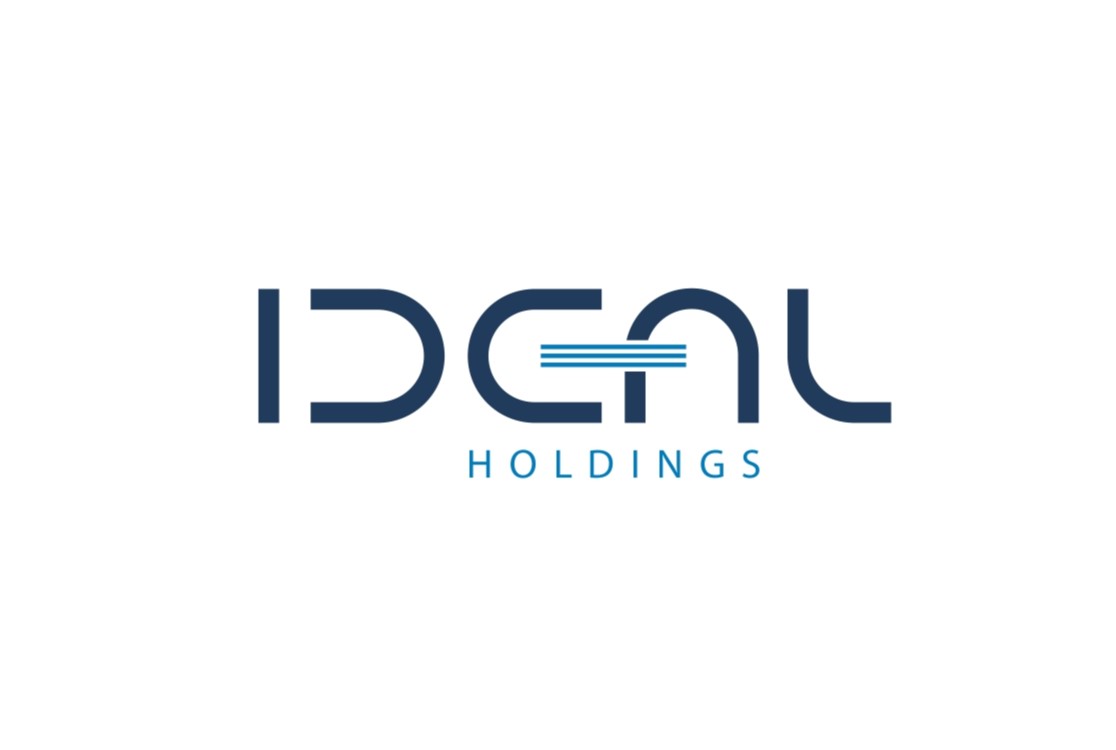 IDEAL Holdings declares €0.19ps and 10% jump in EBITDA profits
The company reported increased EBITDA by 10% to € 7.9 million.
IDEAL Holdings announced a 10% increase in EBITDA profits and a 2% increase in revenue for the first quarter of 2023 compared to the same period last year.
IDEAL Holdings in its Proforma Financial Results presented the performance of the companies in which IDEAL Holdings participates. It was also noted that the results are not audited, and are prepared for information and comparability purposes, presenting each year's current investments. The reported Q1 2023 results include the results of the subsidiaries: Astir, Coleus, BYTE, ADACOM, IDEAL Electronics, while the results of Three Cents have been removed for both periods from 1/1 – 31/3, so that the figures are comparable.
The results of Q1 show the resilience of our investments in an inflationary environment and the advantage of diversifying the business risk.
The international economic environment continues to present challenges in combination with the political developments in Greece. IDEAL Holdings is not changing its February full-year guidance and will review the outlook following H1 results.
More specifically, IDEAL had predicted that for 2023:
(a) Astir's consolidated Turnover will move at 2022 levels and EBITDA above €18 million,
(b) BYTE's consolidated Turnover will move at a double-digit rate above 2022 levels and EBITDA above €11 million.
Commenting on the Financial Results, Lampros Papakonstantinou, the Chairman of the Board of Directors of IDEAL Holdings, stated: "The increased results of Q1 demonstrate the stable growth of IDEAL Holdings and our resilient investment options in a complex economic and political environment. We remain loyal to our philosophy and aim for strategic investments in areas with a growth perspective".