Inauguration ceremony in the Alexandroupoli Power Plant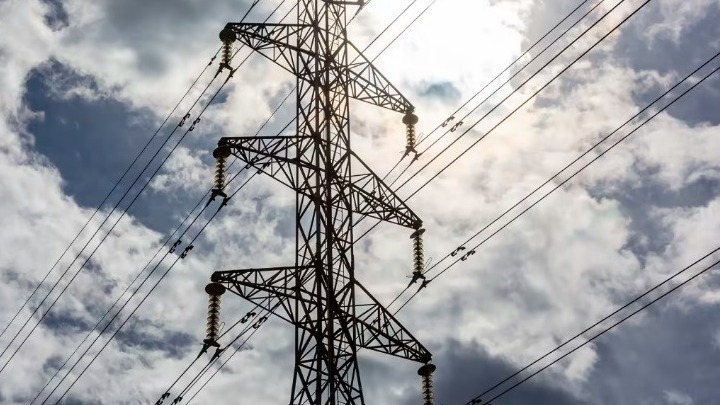 Inauguration ceremony in the Alexandroupoli Power Plant
On Saturday, January 14, 2023, will be held the opening ceremony for the construction works in the Alexandroupoli Power Plant
On Saturday, January 14, 2023, will be held the opening ceremony for the construction works in the Alexandroupoli Power Plant- that will be developed three energy groups, PPC, DEPA Emporias and Damco Energy of the Kopelouzo Group.
The event, that will be opened by Prime Minister Kyriakos Mitsotakis, will inaugurate construction works in the "Alexandroupolis Power Generation" unit, with the representatives of the three energy groups participating in the Unit present: the President and CEO of PPC, and Georgios Stassis, the President and CEO of DEPA Emporia Mr. Ioannis Papadopoulos and Konstantinos Xifaras and the Managing Director of the Kopelouzo Group, Mr. Christos Kopelouzo.
According to a relevant announcement, the construction of the new unit, which is expected to start in the first quarter of 2023 and be ready at the end of 2025, will be another tool for Greece in the effort for pluralism in the energy mix and in achieving the goals of the European Green Agreement.