Initial phase of construction works in Kalampaka railway connection to Palaiofarsalos station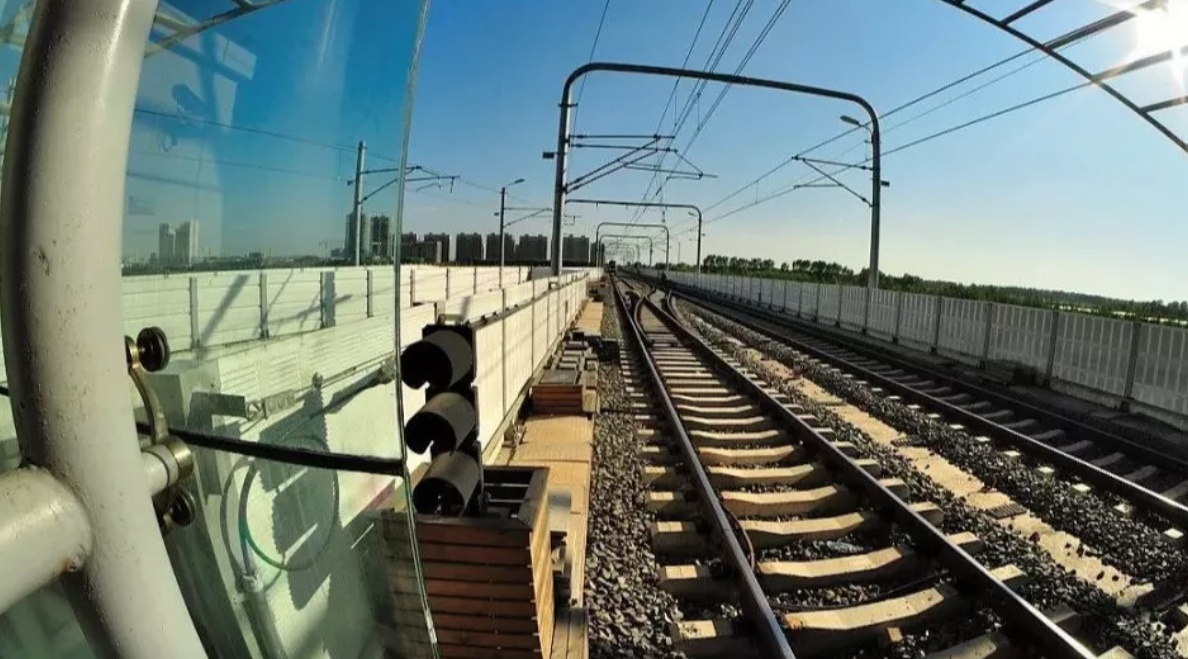 Initial phase of construction works in Kalampaka railway connection to Palaiofarsalos station
AVAX SA was declared as project's contractor.
Palaiofarsalos - Kalambaka railway connection is to be upgraded and the project's first phase of construction has just been initiated.
The project's contract regarding the installation of electrification, signaling - remote control, and ETCS LEVEL 1 on the existing single railway line, as well as the construction of a new bypass line on the Railway Sofadon station was inked.
AVAX SA was declared as project's contractor.
The selection of the contractor for the construction of the project was carried out in accordance with the open procedure of Article 264 of Law 4412/2016 and under the conditions defined by this law.
The contractual price amounts to €52.2 million and will be implemented over a period of 36 months, with the aim of starting operation of the railway line upgraded with electrification by the end of 2025. The total duration of the mandatory maintenance (warranty) period of the project is also defined in thirty-six months.
Co-financing has been secured for the project from European Union funds, from the NSRF 2014-2020, within the Operational Program "Transport Infrastructures, Environment and Sustainable Development" (EP-YMEPERAA).
The project refers to the, Construction of an electronic signaling system with remote control from the Larissa traffic control center, the Installation of ETCS automatic train protection system of level 1 line, the Implementation of an electrification and remote control system of the S.S. line. Paleofarsalo to Kalambakas Railway Station and adaptation of the new electrification system with the existing neighboring facilities.
Construction of telecommunication systems, Construction of railway infrastructure and superstructure in the area of ​​Sofades, where a 650m long overpass line (bypass) will be built, Construction of a dock in the area of ​​Sofades to serve the public, Renovation or small-scale repair works in areas of the existing buildings of the S.S. Sofadon, Karditsa, Trikala and Kalambaka, where the necessary signaling and electrification equipment will be housed.