Insurance certificates' issuance for RE property transactions turns digital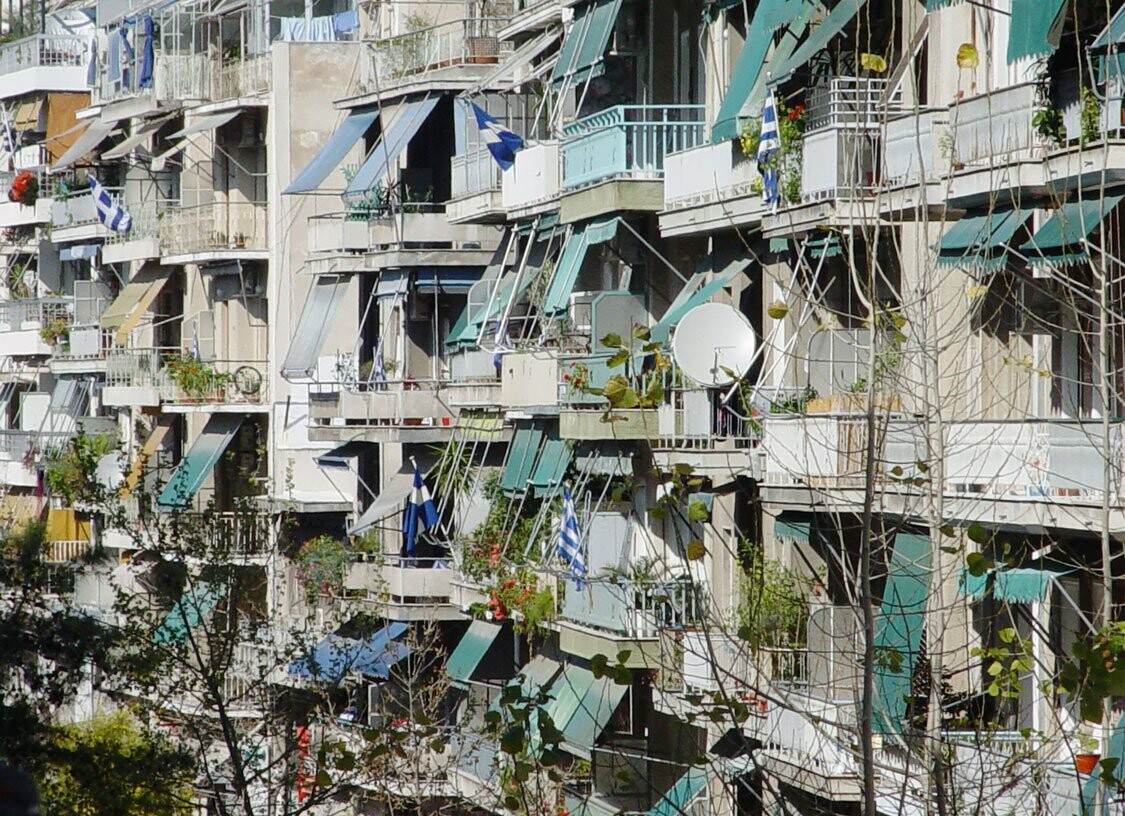 Insurance certificates' issuance for RE property transactions turns digital
Granted if specific conditions are applied.
Full digitization of the debt issuance process and the issuance of an electronic certificate (no debt or debt certificate with the identity of the debt) is being steadily completed with an amendment of the Ministry of Labor to the bill of the Ministry of Interior "Targeting, evaluation and reward system strengthening the efficiency of the public administration and other provisions for the human resources of the public sector ".
Specifically, with the amendment that is valid in the cases of real estate transfers, the certificate of insurance awareness "is replaced with" proof of insurance awareness "and is granted if specific conditions are applied.