Intrakat and Bouygues joint venture to develop Marina Tower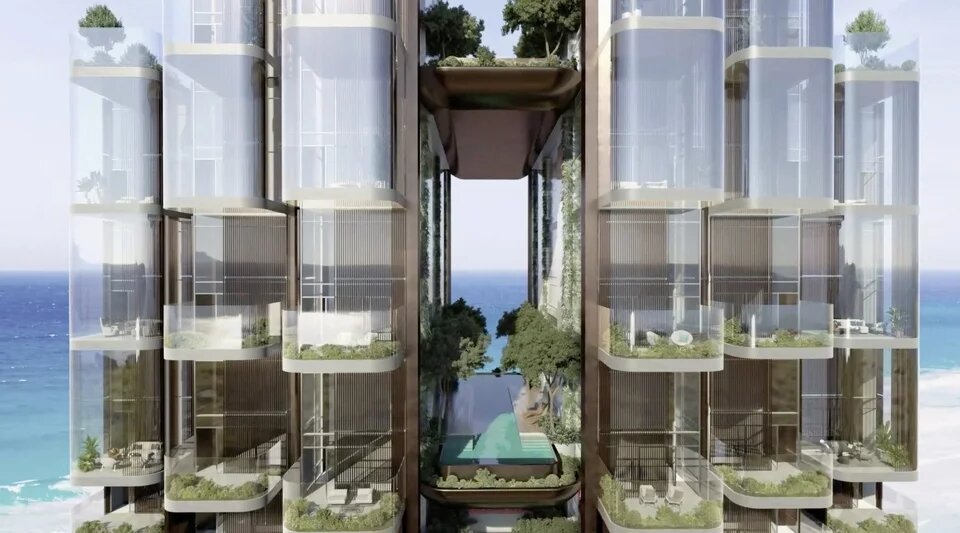 Intrakat and Bouygues joint venture to develop Marina Tower
The project budget is estimated at € 250 million.
Dimitris I. Papadomarkakis
---
According to sources familiar with the matter an Intrakat-Bouygues joint venture will undertake the project to develop the first skyscraper that will be located in the Ellinikon, the so called "Marina tower".
GEK TERNA, together with ACC, AVAX with the Italian Rizzani de Eccher, Intrakat in a joint venture with the French Bouygues and Archirodon, in collaboration with Besix, participated in the closed tender process of Marina Tower.

The contractor will undertake in collaboration with the architectural firm Foster + Partners, which signs the studies, the implementation of the design and the organization of the construction, while most likely it will proceed with the construction.
The skyscraper upon completion in 2025 will be the tallest building in Greece, with 45 floors and a total height of 200 meters, almost twice the height of the tower of Athens, which since 1972 holds the record height in Greece, with 103 meters and 28 floors .
It includes about 200 luxury apartments, almost all of which, according to recent statements by Lamda Development management, have been pre-sold, in addition to those on the top three floors. In total, sales of € 500 million are foreseen, of which 20% around € 100 million are foreseen to be collected in 2022 with the issuance of the building permit. The project budget is estimated at € 250 million.