IPTO delivers the Skiathos-Evia electrical interconnection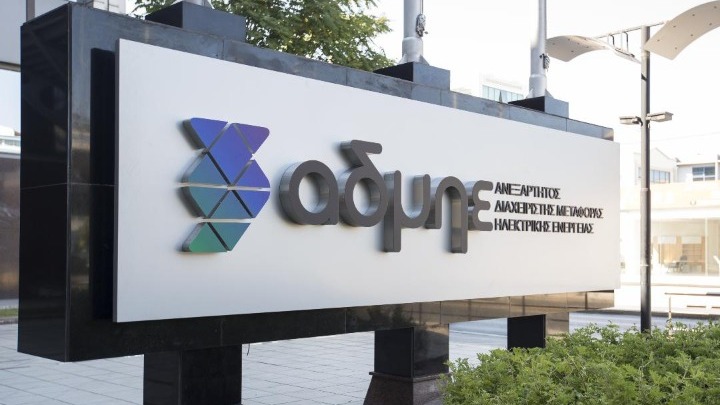 IPTO delivers the Skiathos-Evia electrical interconnection
From Monday July 11, IPTO put into operation the electrical interconnection of the island of Skiathos via Evia.
The new Mantoudi Evia-Skiathos Transmission Line as well as the new, Skiathos Substation are already successfully transporting the first electrical loads to the island, contributing to the increased demand of the tourist season both for Skiathos and for the northern Sporades as a whole.

The Skiathos-Evia electrical interconnection is a project of high technical requirements implemented by the Operator as part of an investment of 57 million euros. On the Skiathos side, the interconnection includes a state-of-the-art 150 kV closed-type technology (GIS) Substation, while the High Voltage cables installed on the island are fully underground with the aim of minimizing environmental and visual nuisance.

A unique feature of this particular project is that the submarine cable is buried throughout its 29 km long subsea route, at depths of up to 300 m, ensuring its protection from external factors. On the Evia side, ADMIE upgraded the existing Mantoudi Substation, while constructing 30 km of new overhead transmission line.

The new cable connection of Skiathos to the mainland High Voltage system will shield the supply of the northern Sporades island complex with electricity in all operating conditions, minimizing the risk of power loss in cases of severe weather or increased demand.