London offices that comply with ESG standards are over 25% more expensive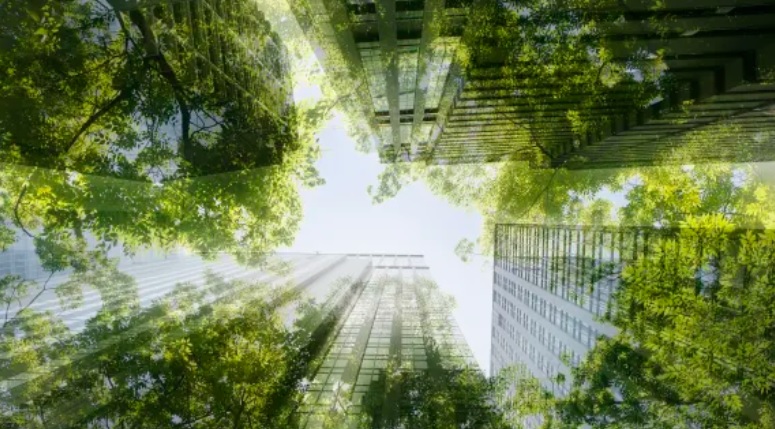 London offices that comply with ESG standards are over 25% more expensive
Demand for sustainable offices is high, which means prices are, too.
A fifth of the world's biggest companies have committed to reaching net-zero carbon emissions, according to analysis by the Energy and Climate Intelligence Unit, and a large portion of those emissions come from the workplace.
Demand for sustainable offices is high, which means prices are, too. In fact, there is now a 26% gap in sale prices between London buildings with sustainability ratings from organizations such as BREEAM and LEED and those without, according to data from analytics company MSCI.

That's known as the "green premium." On the flip side, less environmentally friendly, typically older, buildings come with a "brown discount."
That seems to leave company bosses and investors with a simple choice between lower overheads and lower emissions — but there's more to the story.
Employee satisfaction is a big motivator for companies to go green, particularly as the U.K. faces its tightest labor market in decades.
The unemployment rate was 3.5% in October, the lowest it's been since 1974, according to data from the Office for National Statistics. This then rose to 3.7% in December.
"We have a critical shortage of skills and labour that is damaging firms and holding back growth," Jane Gratton, head of people policy at the British Chambers of Commerce, said in a press release in November.
Understandably, businesses are eager to retain the staff they've got.
(source:cnbc)