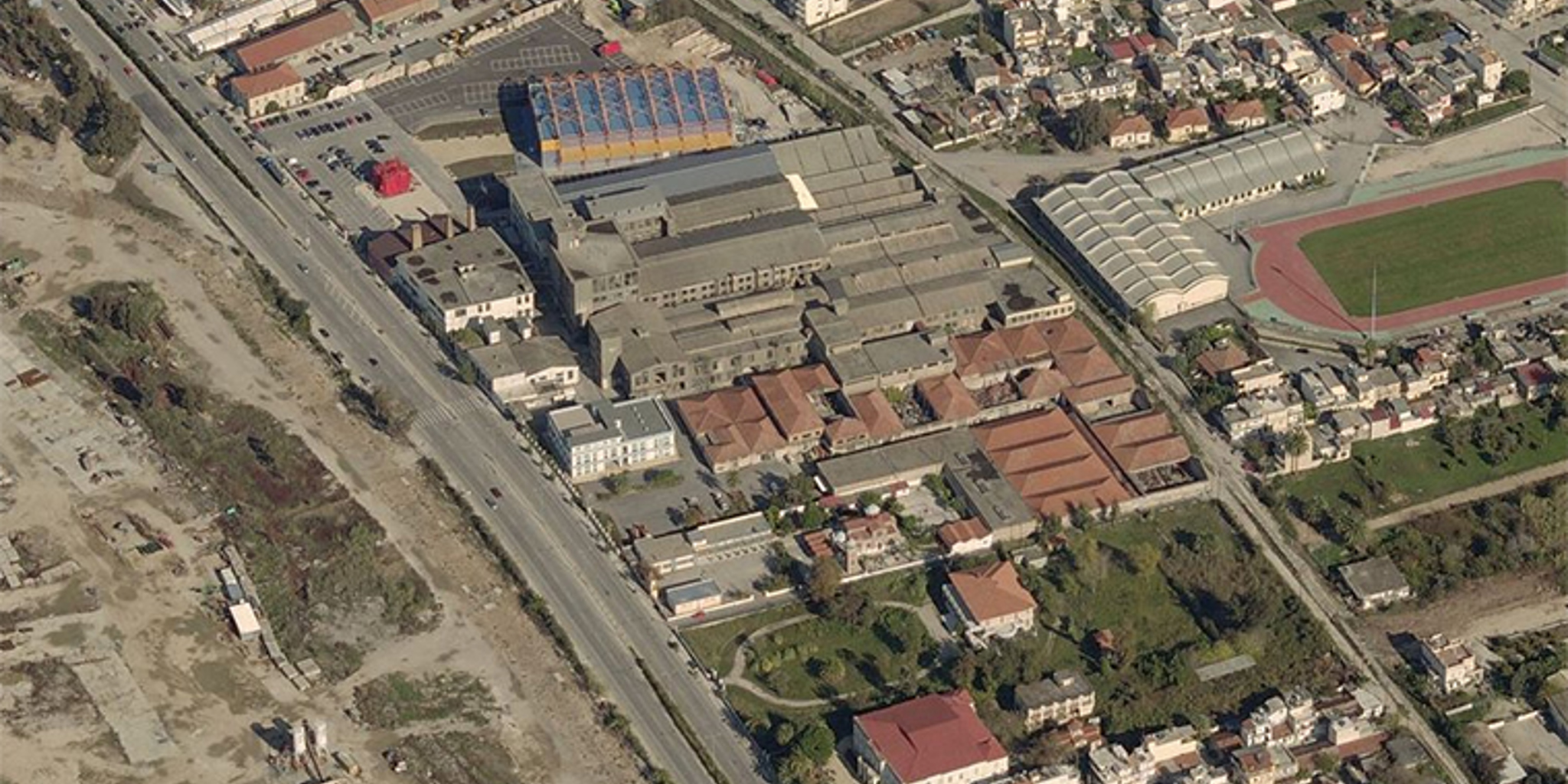 Premises of the former Ladopoulos Paper Mill will be refurbished through a PPP
Premises of the former Ladopoulos Paper Mill will be refurbished through a PPP
Operations in the facilities of the historic industry has been ceased in 1991 and now are expected to be revived.
The project for the development of the former Ladopoulos Paper Mill with the contracting authority of the Region of Western Greece, was approved by the Interministerial Committee for Public-Private Partnerships (PPP).
The project is the creation of a multifaceted cultural, social and administrative center, which will mark a major social regeneration for the south side of the city and will connect the beach with the urban fabric.
According to the suggestion of the Region, in addition to the administrative services, the music school will be installed as well as a studio for the youth, dance halls, spaces for the creation of a branch of the Municipal Conservatory, administration offices to meet the needs of the municipality, while at the same time A nursery school will be set up for the needs of the district and the service staff to be set up.
The historical industry of Patras started its operation in 1929 by Evangelos G. Ladopoulos who came to Patras from Smyrna at the age of 7 in 1890 and was one of the largest industrial units in the country.
It stopped operating in 1991 with the facilities being transferred to the ownership of the municipality, which bought the complex of 13 buildings (total 44,500 sq.m.), on a plot of 58,000 sq.m. in 1998 against 1.620.100.000 billion Drachmas.
The site of the former Ladopoulos factory has been granted by the municipality to the Region of Western Greece for 30 (thirty) years in order to house its administrative services there.