Metro stations on the extension line 3 to Piraeus to be delivered early this fall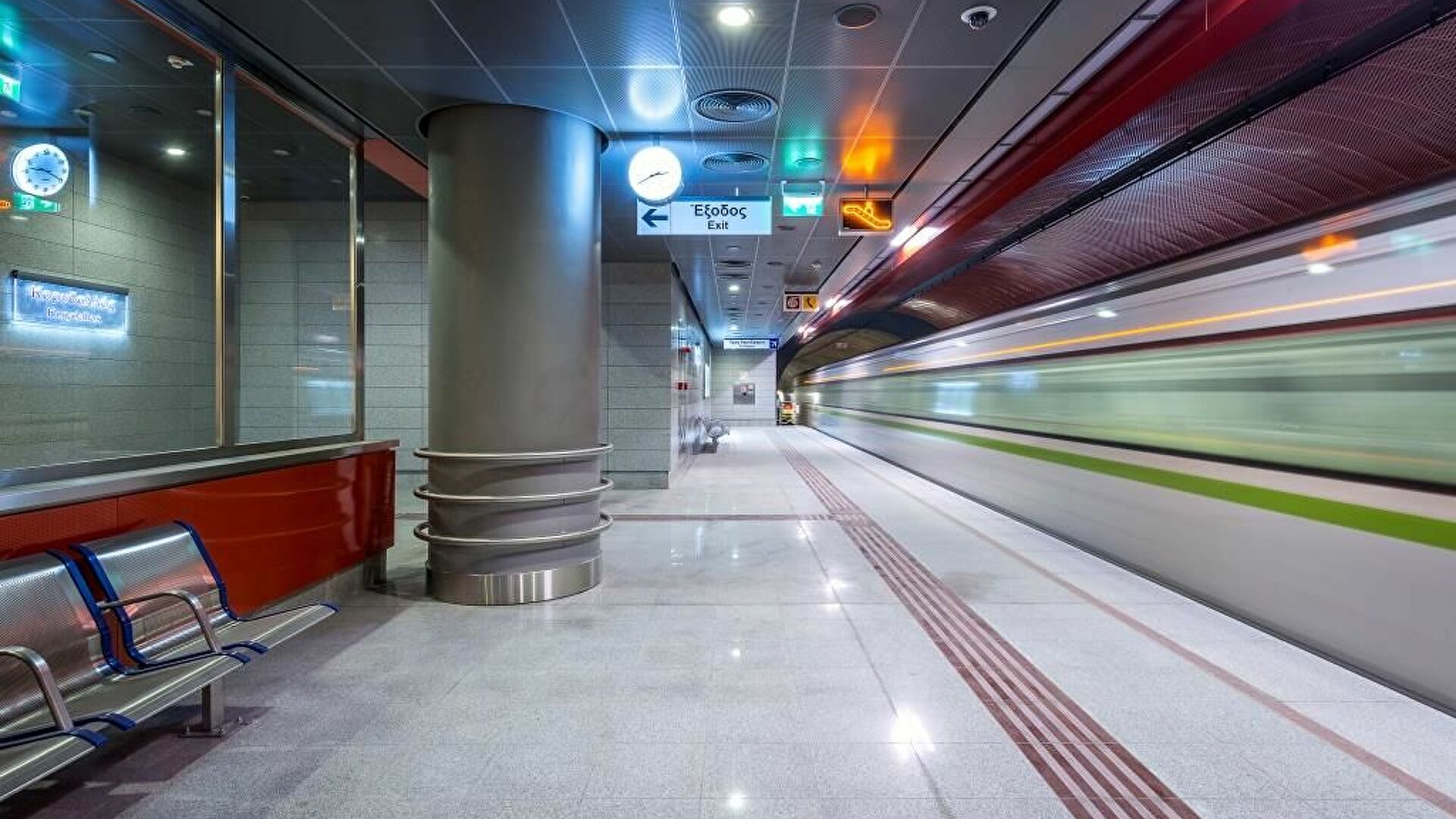 Metro stations on the extension line 3 to Piraeus to be delivered early this fall
Deputy Minister of Infrastructure and Transport, responsible for infrastructure, Mr. Giorgos Karagiannis speaking to ANT1 TV unveiled that the 3 Metro stations on the extension line to Piraeus are expected to be delivered early this fall and the contract for the section Neapoli - Ag. Nikolaos of VOAK will be deployed as a public project.
According to Mr. Karagiannis, "major infrastructure projects attract investments, generate many job vacancies, and they restore the relationship of trust between the State and the citizens".
Referring to the progress of the major infrastructure projects that are underway, many of which have been pending for years, Mr. Karagiannis noted that "the three stations of the extension of Line 3 to Piraeus will be delivered at the beginning of this fall".
Consequently, as the Deputy Minister of Infrastructure said, "a large part of the transportation service will be changed, while the project is expected to be delivered as scheduled despite the very difficult environment worldwide." With the operation of the three new stations "Maniatika", "Piraeus" and "Municipal Theatre", the distance from the largest port of the country to the largest airport will be covered in 50 minutes. Line 4 of the Metro, the largest public project currently under construction in the country, is also progressing rapidly.
What comes next for the VOAK infrastructure project in Crete
An important project that is developing rapidly is the Northern Road Axis of Crete (BOAK) for which, as Mr. Karagiannis characteristically mentioned, this week is a "week of developments".

He reminded that the environmental conditions were approved for the large part of the concession Chania - Heraklion, 157.5 km. and is moving to the next phase of binding offers, with the goal of having binding offers in early 2023.
As he made known, the contract for the section Neapoli - Ag. Nikolaos of BOAK which proceeded as a public project.
"Our goal is to have construction sites set up at the end of 2022 in the Neapoli - Ag. Nikolaos and Hersonissos - Neapoli which proceeded as a PPP", emphasized the Deputy Minister of Infrastructure.