NBG reports €833M profitability from continuing operations in 2021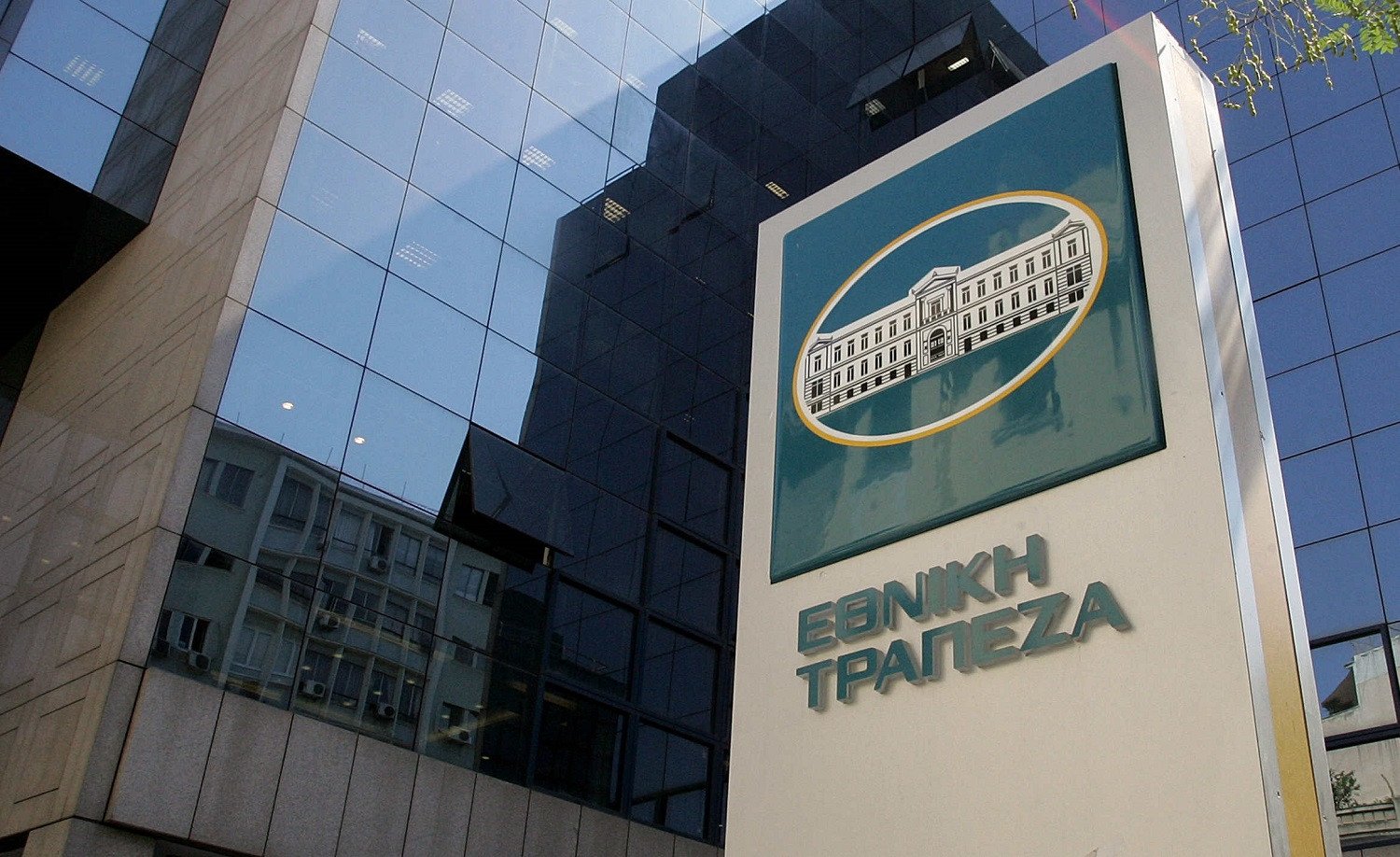 NBG reports €833M profitability from continuing operations in 2021
Profitability from continuing operations increased by 42.5% yoy to €828million in FY21, driven by improved core income (+4.7% yoy), strong trading income arising mostly from our GGBs portfolio (€461million), lower operating expenses (-6.4% yoy) and normalizing CoR.
For year 2021 core operating profit surged by 49.6% yoy to €465million, providing a strong step-off point ahead of achieving our Group core operating profit target of c€490million in FY22.

The National Bank of Greece's Chief Executive Officer, Pavlos Mylonas, commented on the results:
"Results from NBG's multi-year transformation effort are more evident than ever in 2021. Capitalizing on Greece's strong economic recovery, we have delivered strong organic profitability, an ambitious NPE clean-up and a growing and well-capitalized balance sheet, underpinned by the rapid change towards a more flexible and efficient operating model. Starting with asset quality, the stock of domestic NPEs declined to €2.1b and the net NPE exposure to only €0.5b.
The NPE ratio in Greece dropped to 6.9%, down by 7 percentage points in a year, bringing us to just short of the 6% FY22 NPE target, one year ahead of schedule. At the same time, despite a steady normalization of our CoR throughout 2021 to 68bps in 4Q21, our domestic cash coverage increased to 78% arising from the favorable underlying organic NPE formation trends comprising sustained organic curing and few new defaults (including from expired moratoria).
On the profitability front, Group PAT from continued operations reached €833m, on strong operating P&L trends. More importantly, core operating profit surged by c40% yoy to €450m, ahead of guidance, reflecting improvement in core income, extensive cost cutting and CoR normalization, boding well for achieving our FY22 Group COP target of €0.5b. Decisive cost cutting, with personnel expenses down by 12% yoy and NII resilience, up by 3% yoy, are the key contributors to profitability improvement. The latter is supported by a €1.4b yoy expansion of our PE loan book. Finally, with regards to our capital strength, CET1 increased by c120bps to 16.9% and total capital to 17.5%, benefiting from a highly capital accretive Frontier transaction and strong profitability.
The completion of Ethniki Insurance sale and the strategic partnership with Evo Payments, with the former expected to close within the next few weeks and the latter in 4Q22, will add to our total capital ratio c160bps, creating strategically significant capital buffers. Looking ahead into 2022 and beyond, the prospects of the Greek economy are very positive, despite the inflationrelated headwinds that have been bolstered significantly further by the Russian invasion of Ukraine.
The fundamentals of the economy are strong and even with the current global environment, Greece should experience respectable positive output growth in 2022 and much better outcomes in 2023 and 2024. Thus, NBG's performance targets remain ambitious.
Specifically, we aspire to quickly close the remaining distance to c3% European level NPE ratio and continue to improve the pace of organic capital generation, both through further top line improvement as well as operating cost efficiencies and CoR normalization. The target is to achieve a double-digit RoTE ratio. Improved profitability and our strong capital ratios should allow us to commence a policy of prudent dividend distribution in the near term.
Meeting these ambitious objectives requires significant further effort in a world experiencing rapid technological change and more exacting customer expectations. Our Transformation Program will continue to provide NBG with a competitive advantage in driving this necessary change. Our investment in technology and people are the critical components to successfully achieving our targets and be the Bank of First Choice. The results so far, and especially in 2021, affirm our capacity and dedication to deliver these goals."