New international tender was declared for the concession of Thriasio II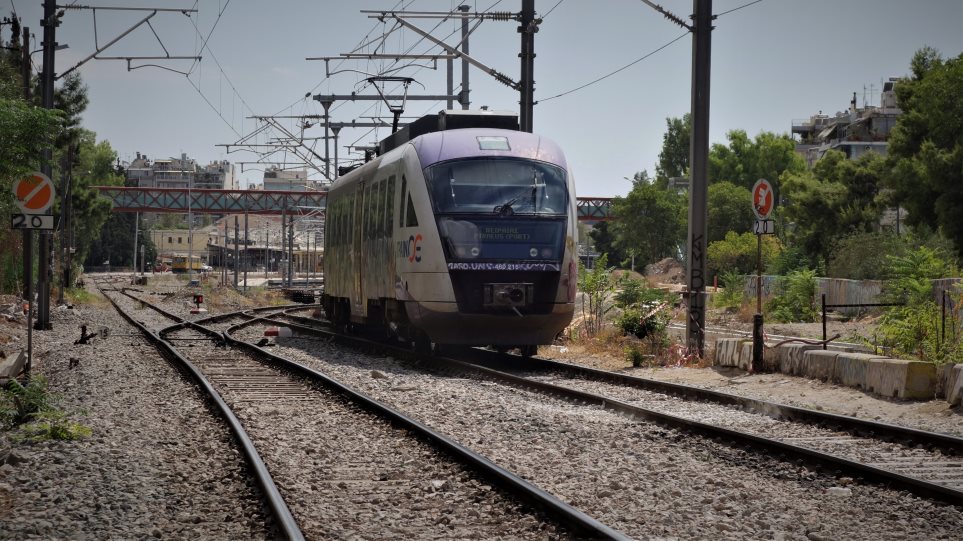 New international tender was declared for the concession of Thriasio II
A declaration issue was approved refering to the new open international tender for the concession contract for the freight railway station in Thriasio Pedio, that belongs to OSE (Thriasio II).
The tender refers to the management of the Freight Railway Station and Sorting Station (ESSSDI), an area of ​​approximately 1,450 acres, for 25 years. The contractor will undertake to complete the works for SSSSDI, the cargo storage areas, customs and office areas, as well as additional storage areas. It is also to undertake the supply and installation of the necessary crane bridges for the loading and unloading of the trains.

The previous tender was declared void, as the only bid submitted by Hellenic Train (formerly TRAINOSE) and Damco was out of date.
It is recalled that Greece is obliged to return community funds that had been granted for the development of infrastructure in the Thriasian Freight Center in the total amount of 250 million euros if it did not proceed in time to grant it to private individuals.