New toll station unit in Egnatia Odos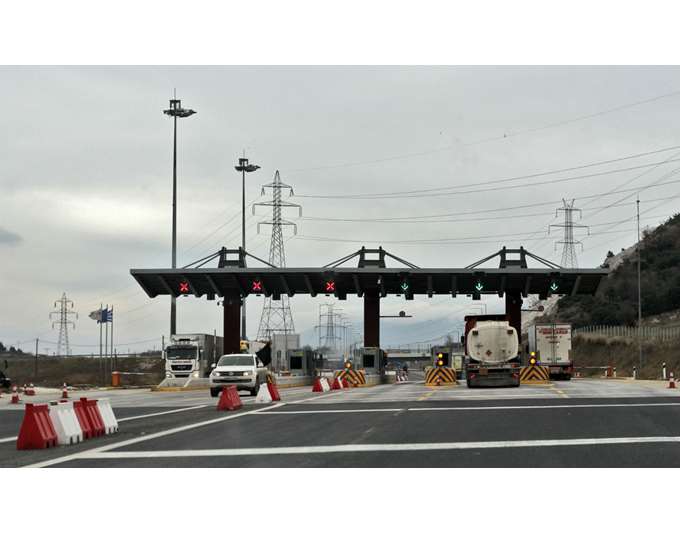 New toll station unit in Egnatia Odos
"Egnatia Odos SA" announced the operation of two Side Toll Stations (PSD) in the shortrun.
This refers to the operation of the lateral toll station of Agios Andreas Kavala (West Branch) from Wednesday 21/09/2022, as well as the White Soils of Kavala Branch 1 and Branch 2 from September 28, 2022.

For the Agios Andreas Expressway (West Branch), the toll fee, according to the announcement, is €0.30, €0.40, €1.00, €1.40 for categories 1 to 4 respectively.
The toll fee of the new Side Stations of Aspron Chomatos (Branch 1 and 2) is €0.20, €0.30, €0.80, €1.10, for the four categories respectively.