Occupancy rates in Athenian hotels up 69.9% in the first two months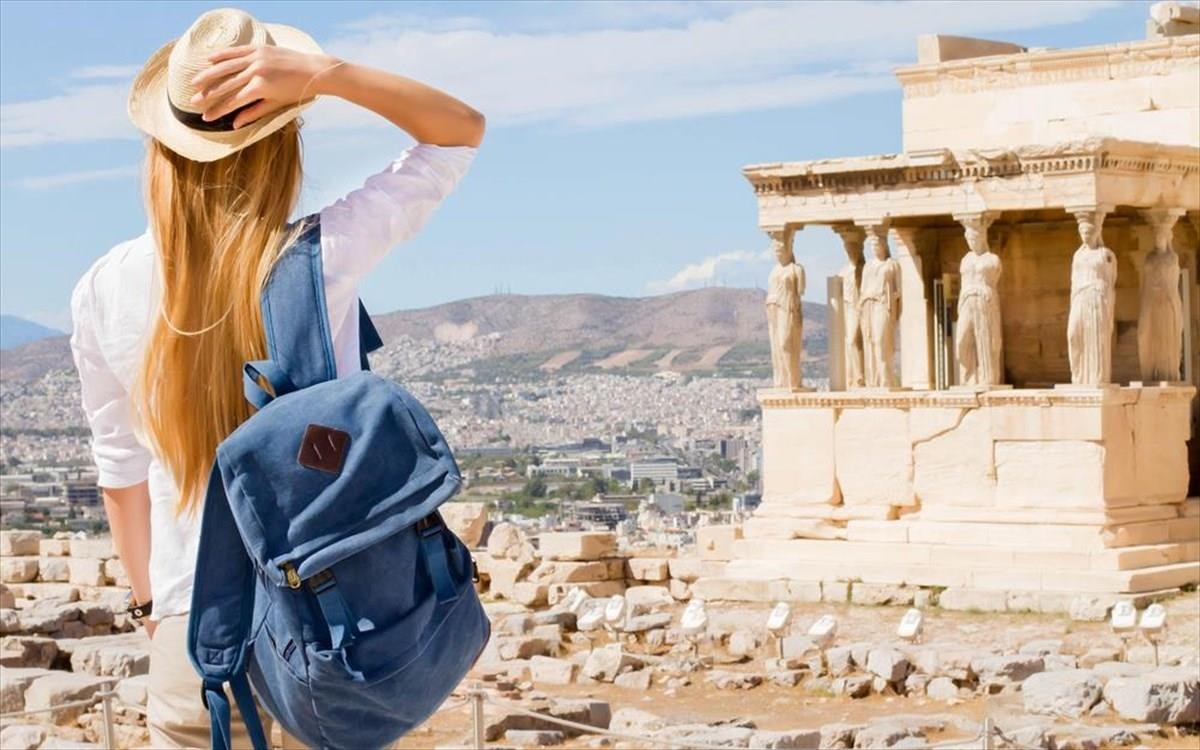 Occupancy rates in Athenian hotels up 69.9% in the first two months
In January 2023 was recorded on average an occupancy of 50.9% and February of 58.0%.
The average occupancy of Athens-Attica hotels in the first two months of 2023 compared to the corresponding period of 2022 is recorded to have increased by 69.9%.
According to an announcement by the Athens-Attica and Argosaronic Hotel Association, compared to 2019, there is a 6.5% decrease in occupancy, always focusing on the first two months.
In particular, January 2023 "closed" with an average occupancy of 50.9% (compared to 26.7% in 2022 and 50.7% in 2019), increased by 90.2% compared to 2022 and by 0.3% compared to January 2019, while February 2023 "closed" with an average occupancy of 58.0% (compared to 37.6% in 2022 and 64.6% compared to 2019), i.e. increased by 54.0% compared to 2022, decreased by ( -) 10.2% compared to the corresponding February of 2019.
As regards the average price per available room, this during the first two months saw rates of change of (+) 32.1% (2023-2022) and (+) 11.9% (2023-2019). In the meantime, the revenue per available room (Rev Par) recorded a rate of change of (+) 124.4% (2023-2022) and (+) 4.7% (2023-2019).
Commenting on the above results, EXAAA states that January and February are traditionally not months of increased tourist flow. At the same time, they are not indicative months for the overall course of the new tourist year which traditionally starts from April - May, as on the one hand Athens presents seasonal characteristics with reduced tourist traffic until the month of March - April and on the other hand much will depend on the developments and from the flow of visitors to Athens in the coming months.
The trends so far show that, all things being well, and barring, of course, unforeseen circumstances concerning Greek, European and international current events, the new tourist year for Athens hotels - which consistently outperform their competitors in terms of prices - will evolve smoothly, particularly from April onwards, mainly due to the gradual recovery of conferences and events.
Even better, the association estimates, will be the performance of Athens hotels in the event that specific state actions are launched in time to limit unfair competition between different types of accommodation, provide financial assistance to businesses and also strengthen the employment of workers in the units.