Ownership in the preserved industrial premises of Allatini Mills has resulted in two shares following the recent e-auction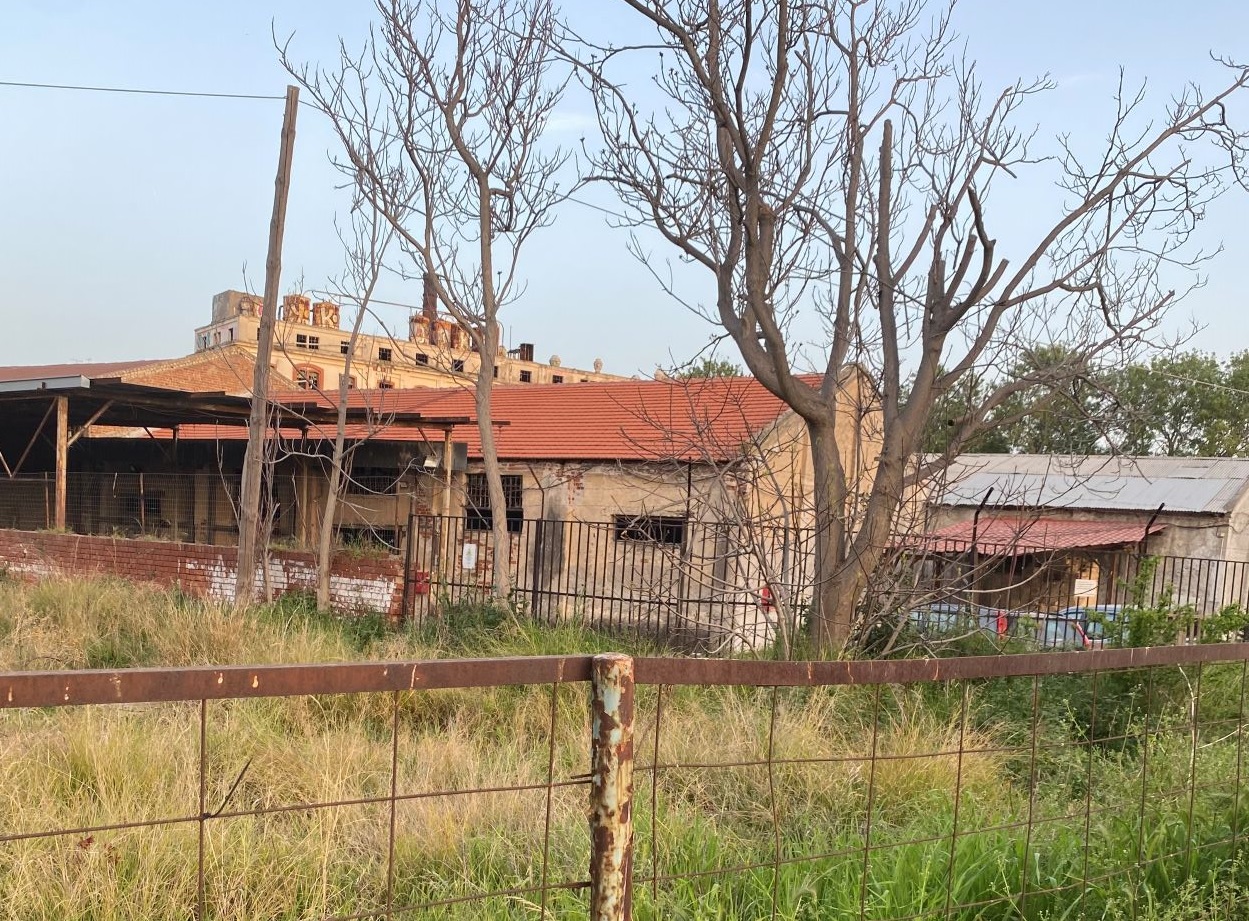 Ownership in the preserved industrial premises of Allatini Mills has resulted in two shares following the recent e-auction
The long-awaited utilization of the preserved industrial property is emerging to be complicated.
SPM Real Estate Sole Proprietorship based in Bulgaria, has acquired 50% stake in the former Allatini Mills industrial complex in eastern Thessaloniki for more than €4 million.
According to newmoney.gr, SPM Real Estate Sole Proprietorship belongs to the Greek businessman Prodromos Mavropoulos, who was born and raised in Northern Greece, and is one of the most important entrepreneurs and real estate developers in Bulgaria.
This particular share was awarded, after the open tender, in which Fais group, owner of the remaining 50% of the emblematic property in the area of Sofouli, near the Thessaloniki Concert Hall, also took part.
The bidding process, in which the starting price was set at 3.2 million euros, and reportedly began at 10 a.m. and xompleted quite few hours later as the two bidders battled for the property.
As a consequence of the outcome of the tender, which was postponed until yesterday following its postponement on November 16, due to a technical error, the historic property of Thessaloniki, close to the sea, now belongs equally to two owners, a fact that - as commented by agents of the market - complicates the long-awaited exploitation of the excellent - but given over to decay for decades - industrial building complex with its long history and characteristic architecture.
The first steam-powered flour mill of the complex was erected in 1854, while about 30 years later, in 1882, the site passed into the "hands" of the Allatini family, whose name it has retained ever since, although it changed owners along the way. The first steam mill burned down in 1889 and a new and larger one was erected in its place, the plans of which bore the signature of the Italian architect Vitaliano Pozelli. This particular industrial complex was considered at the beginning of the 20th century as one of the largest in the south-eastern Mediterranean. The characteristic chimney, 35 meters high, which dominates the "heart" of the complex and is a witness to the industrial age of steam in Thessaloniki, was built shortly before the dawn of the 20th century. Around 1900 wheat silos, workshops and industrial ovens were also built and the complex gradually acquired its full form by the end of the 1920s.
In 1950, a fire caused extensive damage to the most important buildings of the complex. The Mills ceased operations decades ago and since then their buildings have fallen into disrepair. The industrial complex of the Allatini Mills was classified as preserved in its largest part in 1991.