Pavăl Holding acquires CA Immο's Romanian based assets portfolio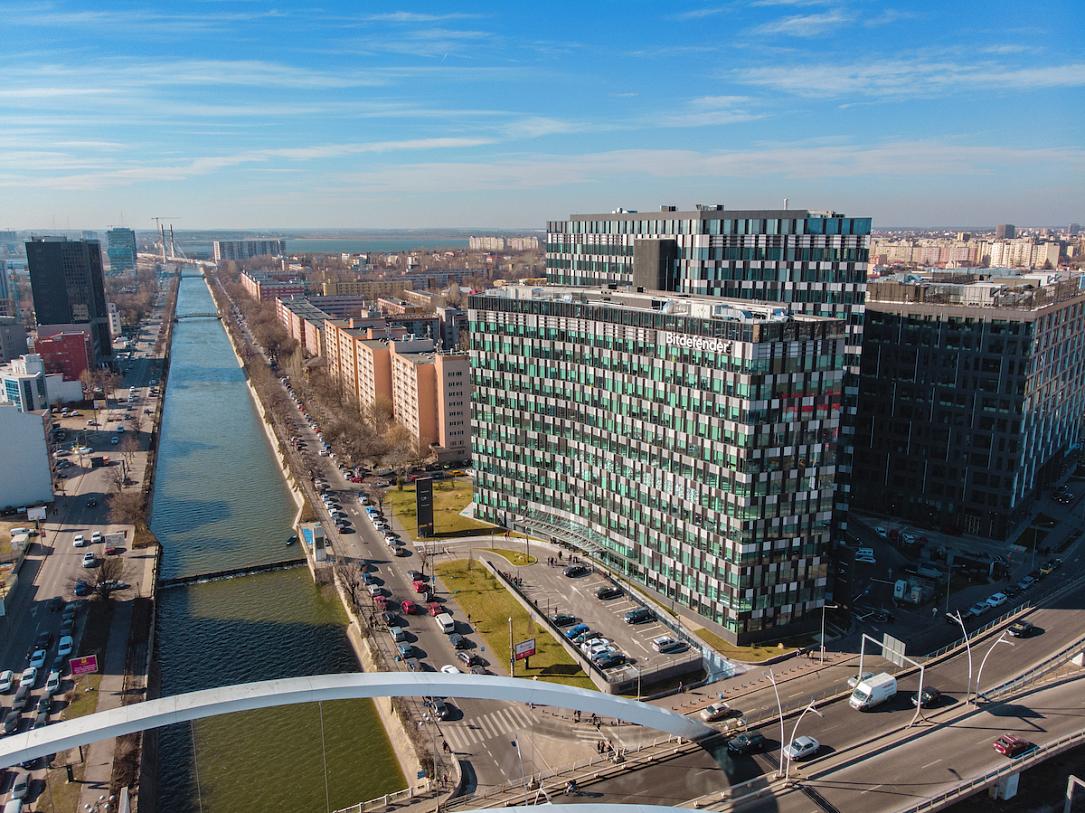 Pavăl Holding acquires CA Immο's Romanian based assets portfolio
This is Pavăl Holding's fourth major real estate deal
Pavăl Holding, owned by the founders of DIY chain Dedeman, has inked a contract to acquire a portfolio of seven office properties in Bucharest -held by Austrian real estate developer CA Immo- for a total of €377 million.
This is Pavăl Holding's fourth major real estate deal after The Bridge (Bucharest, €200 million), The Office (Cluj-Napoca, €120 million) and Dacia One (Bucharest, €50 million) and brings the holding's real estate portfolio close to €750 million.
"We have just signed the acquisition of the CA Immo offices in Romania," Dragoş Pavăl, co-founder of Pavăl Holding and Dedeman, told local news agency Ziarul Financiar.