PPC bids for a big hydroelectric project in North Macedonia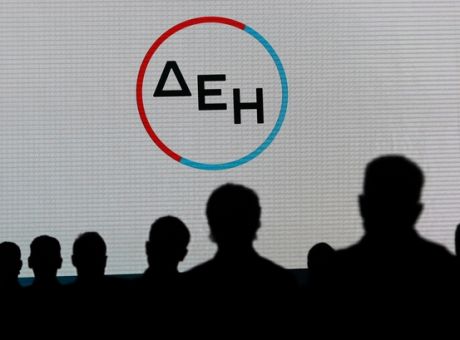 PPC bids for a big hydroelectric project in North Macedonia
The only offer for the large hydroelectric project Cebren, in North Macedonia, was submitted by the Greek Public Power Company (PPC).
Which refers to the concession of exploitation of waters related to the production of electricity from hydroelectric plants in the river Crna Reka (Black River).

The news were broadcast by the country's Minister of the Environment, Nasser Nouredini, stating, according to the Athens-Macedonian News Agency, that in the aforementioned public tender, an offer was also submitted by the French company EDF, which is non-binding and without the required letter of guarantee for participation in the process.
The process began on January 17 this year and the deadline for submitting bids for the project ended today at 11:00 am.
The competent committee of the Ministry of Environment of North Macedonia must evaluate the offer within 60 days and inform the government accordingly.