PREMIA Properties reports expanded real estate portfolio during the 2Q2022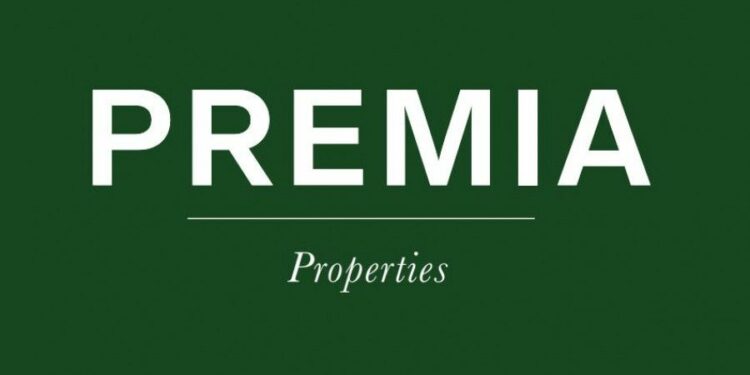 PREMIA Properties reports expanded real estate portfolio during the 2Q2022
Ten (10) schools under management via a service concession (PPP) contract
PREMIA Properties expanded its real estate portfolio during the first half of 2022, while securing significant funds to finance its investment plan through the successful issuance of a €100 million Common Bond Loan (CBL) in January 2022.
PREMIA Properties announced its financial results for the period from January 1 to June 30, 2022.
In particular the REIC reported,
Addition of three (3) properties, two student residencies (one in Athens and one in Thessaloniki), as well as the facilities of Doukas School. The Group's portfolio comprises thirty (30) properties and the total investments value stands at €228.5 million.
Twenty (20) investment properties (16 income producing properties and 4 properties for future development) with a total fair value of €178.6 million versusseventeen (17) investment properties with a total fair value of €146.8 million on 31.12.2021.
Ten (10) schools under management via a service concession (PPP) contract, with the total value of the relevant concession right reaching €38.62 million compared to €39.2 million on 31.12.2021