Prodea and Invel check in for c. €49m Italian hotel in Cortina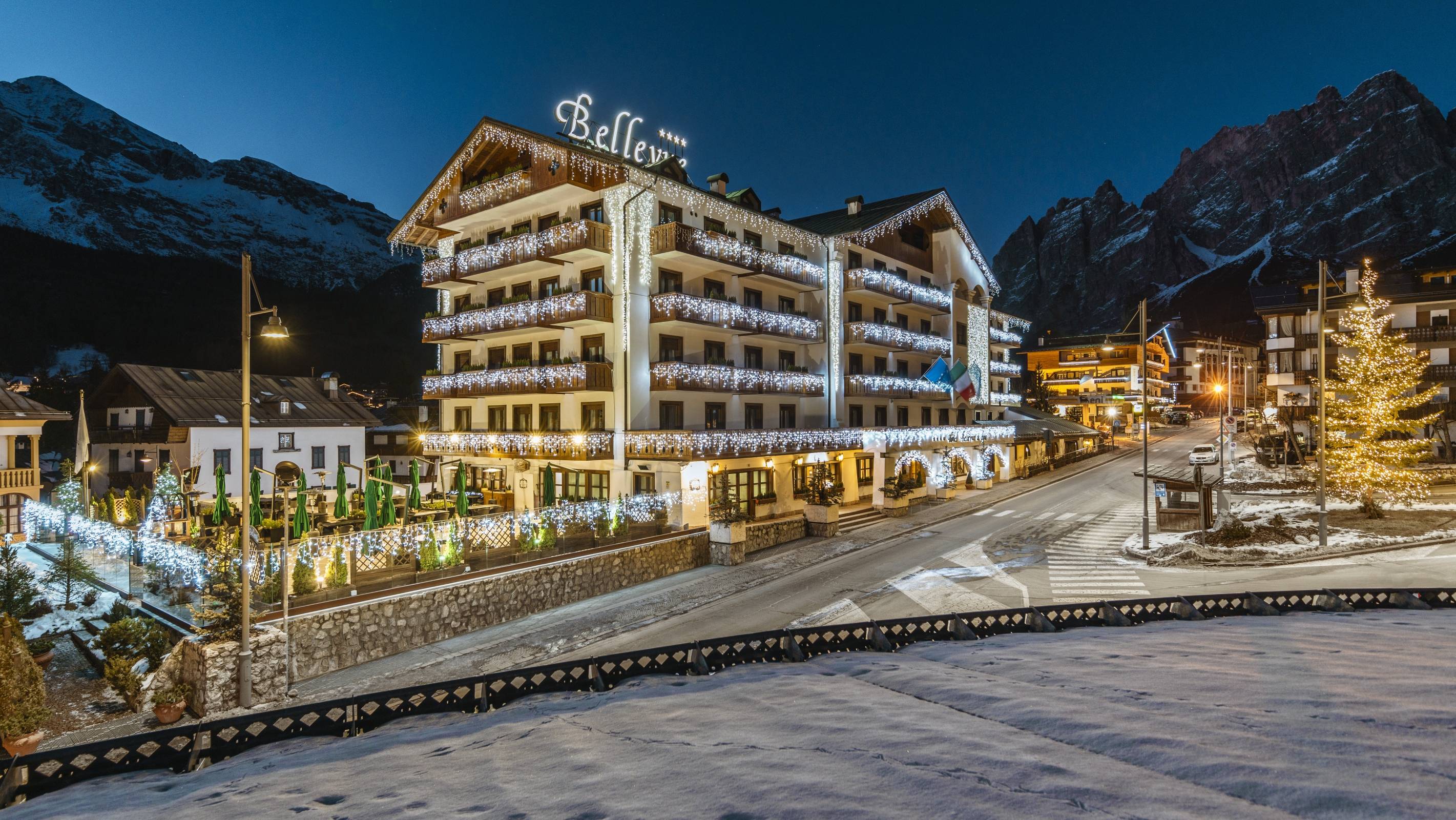 Prodea and Invel check in for c. €49m Italian hotel in Cortina
In repositioning opportunity ahead of 2026 Winter Olympics.
PRODEA Investments and Invel Real Estate announce the acquisition of the Hotel Bellevue Cortina d'Ampezzo in Italy for a major redevelopment opportunity ahead of the 2026 Winter Olympic Games.
The 6-storey building, currently partly hotel and partly private residences located in the centre of the ski resort of Cortina d'Ampezzo, is being acquired by Prodea (75%) and Invel Real Estate (25%), through its discretionary fund "Eudora Fund LP", for a total purchase price of c. €49m.

Prodea and Invel intend to undertake a c. €25m deep refurbishment project, delivering a five-star luxury hotel, with up to 100 rooms, prior to the Games opening. The food and beverage offer will also be upgraded to internationally branded restaurants, establishing the hotel as an F&B destination in Cortina.

Cortina, also known as the "Queen of the Dolomites", is a world-renowned ski resort in the heart of Northern Italy, attracting top class international tourism and skiers.
Chris Papachristophorou (Managing Partner & Founder of Invel and Executive Chairman of the Board of Directors and Chairman of the Investment Committee of Prodea) and Aris Karytinos (Prodea's CEO and member of its Investment Committee) said:
"This acquisition is a strong endorsement of our local knowledge and network, enabling us to source unique assets and create value. Our interest in the hospitality sector remains strong for Greece, Cyprus and Italy, where Prodea and Invel have a strong investment focus, and we now have a remarkable opportunity to develop a new luxury hotel in the heart of Cortina d'Ampezzo, ahead of the Winter Olympics 2026.."