Prosperty Solutions expands operations outside Greek territory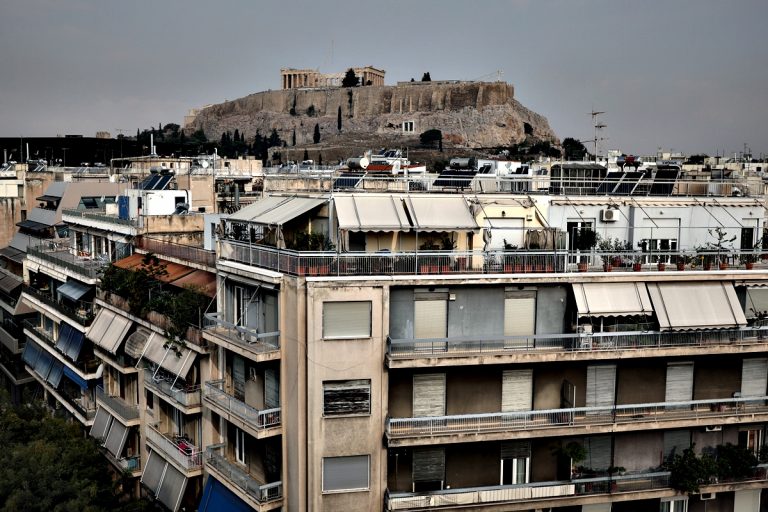 Prosperty Solutions expands operations outside Greek territory
The startup inteds to open offices in Italy and Spain
The Greek startup, Prosperty Solutions, is expanding outside the Greek borders.
Having raised €7m in funding since its inception in 2020 with investors including Venture Capital Velocity Partners, Metavallon and BigPi, the Greek real estate tech platform is heading for a new funding round within the year that will exceed the funds it has raised until today.
According to the managing director & co-founder of the company, Antonis Markopoulos, the new financing is expected to further strengthen the development of the company which plans to expand its activities to new markets outside the Greek borders as well as to join the platform of new properties for sale or lease.
In particular, Prosperty Solutions has already started operating in the Cyprus market, cooperating with the largest foreign investor in the real estate sector on the island. At the same time, he is exploring new markets that have similar needs by talking to large investment funds that have bought portfolios of either "red" loans or real estate such as Italy and Spain. The Greek startup plans within the year to open offices in the above two countries which will be added to the ones it already has in Athens, Thessaloniki and Nicosia.
At the same time, Prosperty is expanding its services with another innovative product, acting as a digital intermediary for the granting of mortgage loans, working with four domestic systemic banks. Visitors to the platform will soon be able to apply for a mortgage from one or more banks regardless of whether they end up buying a property from Prosperty or another brokerage. In fact, they will be able to electronically submit the necessary documents to the platform and then, after completing an audit, receive the pre-approval, which they will present to the respective bank in order to proceed with the disbursement of the housing loan.