Affordable housing alternatives will be soon a must in the Aeagean islands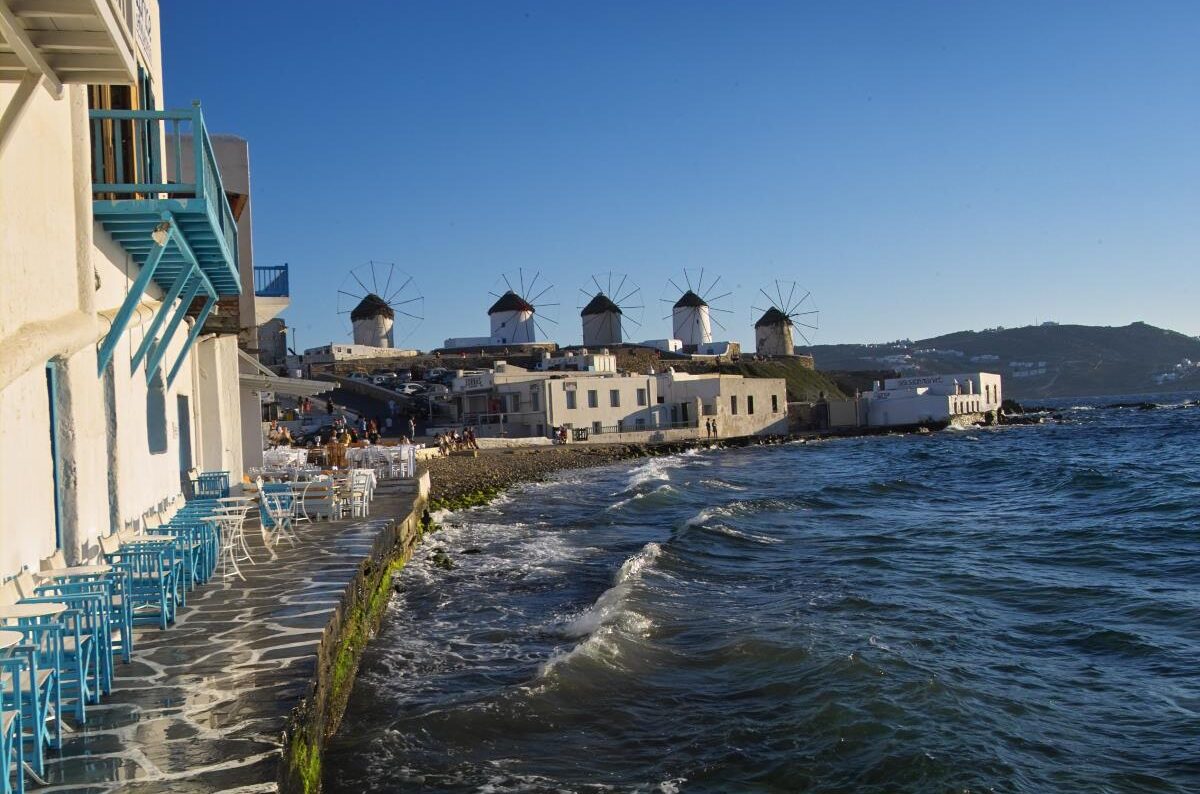 Affordable housing alternatives will be soon a must in the Aeagean islands
In the coming years both the economy and society of South Aegean islands is to be challenged severelyin terms of the housing problem in the region. Regional Mayor Giorgos Hatzimarkos, who brought the issue up, with his proposal during the last Regional Council meeting.
The proposal filled by the Regional Governor has two main axes: In the institution of a special category of land uses with the main use being the residence which will be applied in zones that will be located preferentially in the island hinterland so as to give the possibility of their urban planning with an increased building factor and with short procedures.
Then, through the appropriate provision of financial and institutional incentives, the housing infrastructure that will be created with financing from either the private or the public sector or their synergy, be made available as a priority to scientific, clerical or other personnel moving from mainland country to serve the increased needs of the islands and to be an incentive for its settlement on the islands.
Mr. Hatzimarkos clarified that this proposal marks the beginning of a public dialogue on this acute problem, in order to take its final form and be submitted to the relevant ministries, with the request to be adopted and proceed, before it is too late and the lack cause more serious problems in the economy and the social fabric of the islands than have already been created. The PED of the South Aegean, the Cyclades and Dodecanese Municipalities, productive, scientific and social bodies will be invited to participate in the public debate.
It is worth noting that the Governor's proposal for this burning problem was passed by a majority, with the "Popular Mobilization" faction close to the KKE voting against and the leaders of the minor minority factions, Charalambos Kokkino and Nikolaos Attiti, voting white. the majority faction "For the South Aegean", the major minority, "South Aegean Alliance", as well as the independent councilors Anastasia Gambierakis, Christianna Papitsi and Thomas Sotrillis voted for the proposal of Mr. Hatzimarkos.