PwC: M&A through the early part of 2022 has undoubtedly been lower than that of 2021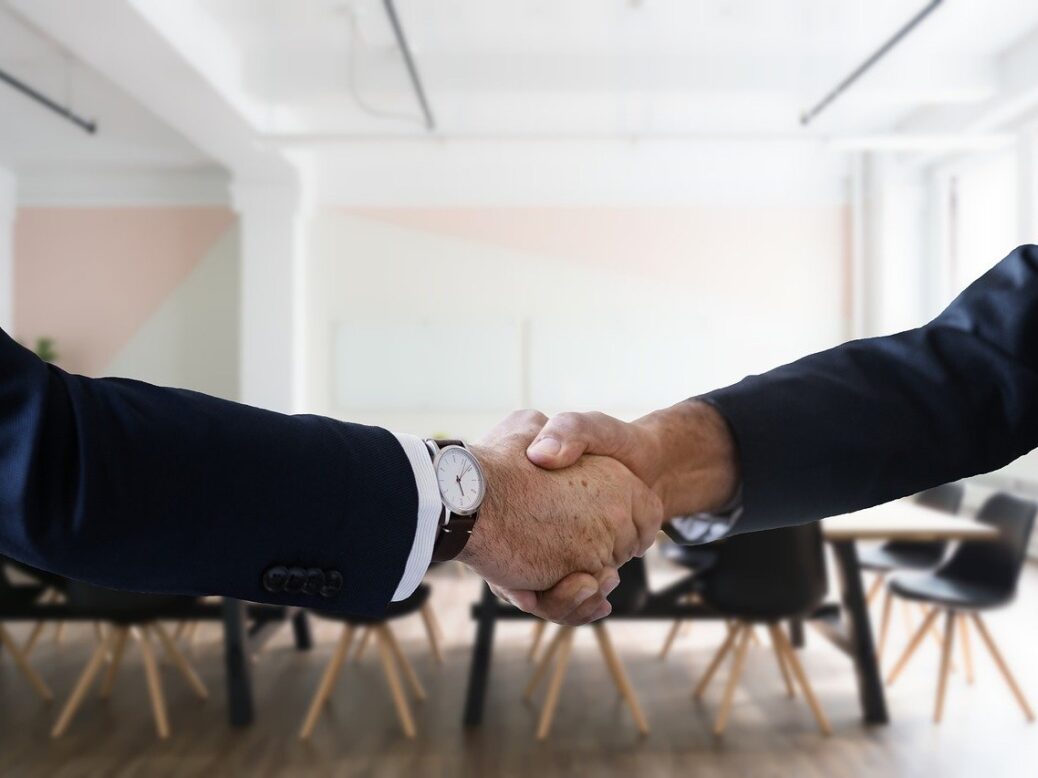 PwC: M&A through the early part of 2022 has undoubtedly been lower than that of 2021
Now is not the time to sit things out.
Although M&A through the early part of 2022 has undoubtedly been lower than that of 2021, the numbers are not catastrophic—in fact, they are in line with healthy, pre-pandemic levels. But the growing uncertainty has cooled M&A in the first half of 2022 compared to the prior six months across all major regions.
Deal values were boosted by four transactions announced during the first half of 2022 with values of over US$50bn each, compared to just one deal greater than US$50bn during all of 2021. Deal volumes and values in particular in EMEA are down 12% and 33%, respectively, as countries face higher energy costs and lower investor confidence.

According to PwC's "Global M&A Industry Trends: 2022 Mid-Year Update" dealmakers are adapting to a new business climate—one where short-term volatility in financial markets, inflationary pressures, rapidly rising interest rates, supply chain disruptions and geopolitical tensions all appear to be developing into longer-term trends. As a result, charting a strategic reset of M&A priorities and approaches will be essential in order to unlock future growth.
Now is not the time to sit things out.
To the contrary, we believe that is the time for true leaders and best-in-class dealmakers to make bold moves and set the stage for the next five years, winning the targets that matter most to their business or portfolio and using M&A to pursue opportunities that can deliver value in a challenging economy.
There's no doubt that dealmakers now face a higher bar for success. Gone are the days when returns were generated simply through the passage of time. PwC's analysts remain optimistic that the need for both speed and agility to navigate the current challenges will ensure M&A remains a strategic priority, helping companies to transform, grow and build a new foundation for their future success.
Find out more in the report.