Qantas and Airbus join forces to develop a sustainable aviation fuel industry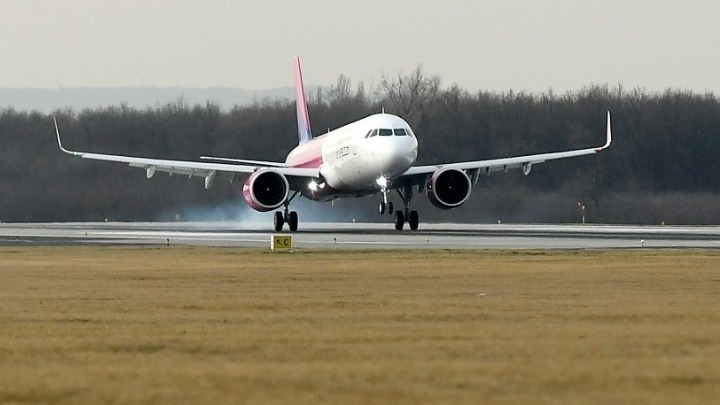 Qantas and Airbus join forces to develop a sustainable aviation fuel industry
Australian carrier Qantas Group and European plane maker Airbus Group have committed to jointly invest up to USD 200 million (€191m) to help create a sustainable aviation fuel (SAF) industry in Australia.
The companies signed a partnership, the Australian Sustainable Aviation Fuel Partnership, in Doha on Sunday, ahead of the annual general meeting (AGM) of the International Air Transport Association (IATA). It is initially for five years and could be extended.

The two firms will invest in Australian developed and produced SAF and feedstock initiatives that are commercially viable. They explained that since there is no commercial-scale SAF industry in Australia, the country is exporting millions of tonnes of SAF feedstock like canola and animal tallow each year. At the same time, Qantas has a target of using 10% SAF in its fuel mix by 2030.
The airline's contribution to the tie-up includes AUD 50 million (USD (35m/EUR 33m) previously committed to SAF research and development in Australia.
The partnership is related to recently announced plane orders and aircraft engine maker Pratt & Whitney is also contributing to the venture.