Radisson Hotel Group is expanding in Poland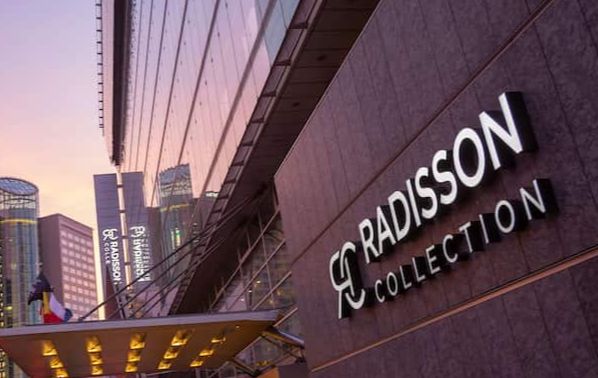 Radisson Hotel Group is expanding in Poland
Radisson Hotel Group plans to further expand its portfolio in Poland. Just this year, the Group opened the Andersia Hotel & Spa Poznań, a member of Radisson Individuals and Radisson RED Gdansk hotel already in the country.
And further openings are planned for the coming months. Radisson Hotel Group holds a portfolio of 23 hotels, representing more than 5,200 rooms, in operation and under development, in Poland.
The Group's unique diverse portfolio in Poland consists of 17 hotels in operation in the midscale to luxury segments across urban settings as well as in resort destinations.
This diversity has made Radisson Hotel Group highly resilient to changing travel demands, which was especially felt during the pandemic.
Radisson Hotel Group operates hotels under Radisson Collection, Radisson Blu, Radisson and Park Inn by Radisson brands, and recently introduced two new brands to the Polish market: Radisson RED, the group's upscale lifestyle brand with informal service and standout design, and Radisson Individuals, a complement brand to the other existing brands in the portfolio.
Radisson RED Gdansk opened in August 2022 and is located on Gdansk's Granary Island. Andersia Hotel & Spa Poznań, a member of Radisson Individuals also opened in August 2022 and is the leading hotel in Poznań.