Residentials properties queued in sharing economy platforms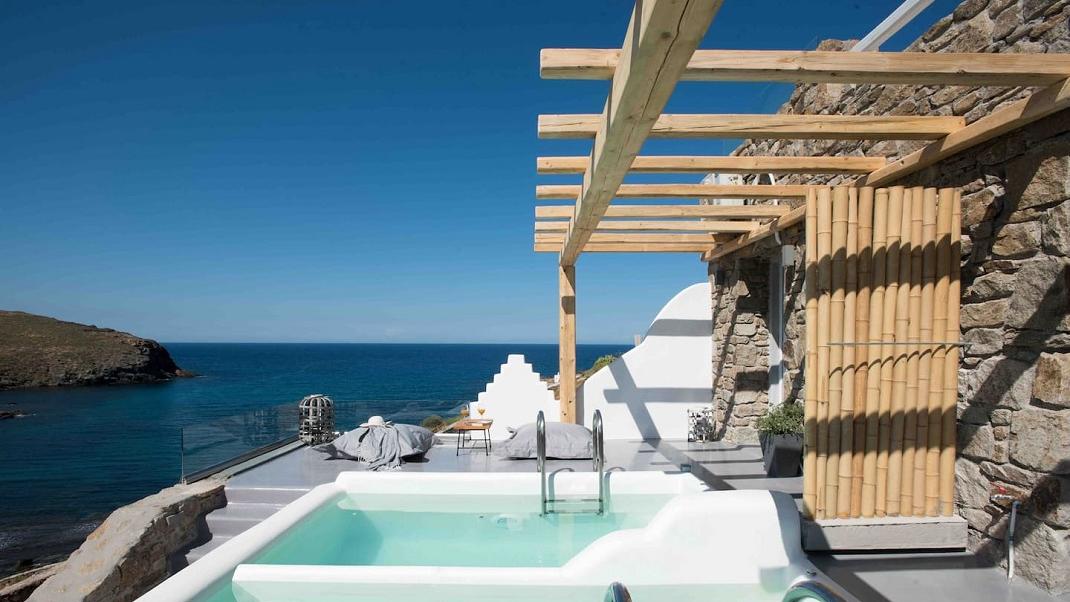 Residentials properties queued in sharing economy platforms
The sector of the sharing economy or short-term lease, almost in all the three holidays (March 25, Easter, May Day, Holy Spirit) recorded impressive occupancy rates both in the popular island destinations and in the mainland.
(written by Themistoklis Bakas)
As of February 2022, we had reported that this year in terms of the short-term rental sector and especially high-standard tourism (villas with private and / or communal pool) will return sooner than mass tourism and will exceed the levels of 2019.
At the same time, we had mentioned that there will be a rapid increase in road tourism, especially in tourist resorts of the Peloponnese but also in mainland destinations that emerged as a pandemic (Prefecture of Achaia, Prefecture of Ilia, Prefecture of Etoloakarnania and Epirus), destinations that are now recording of the dynamics of real estate on short-term leasing platforms.
All the above optimistic messages for this summer, are fully in line with the recent data of AirDNA where it records an increase in demand for real estate registered on short-term rental platforms by 232% in the summer months June - August, compared to the corresponding period of 2021.
At the same time, an increase in demand is recorded in Crete by 306%, in the Dodecanese 302%, in Athens 248%, in the Cyclades 233%, in the Ionian Islands 230%, in Thrace 216%, in the Sporades 215%, in the NE Aegean Islands 188%, in Epirus 157%, in Thessaly 153%, in the Peloponnese 135%, in Macedonia 132% and in Central Greece 109%.
Due to the rapid increase recorded this season in properties registered on short-term lease platforms, many landlords rushed to register their properties on short-term lease platforms in order to increase their income. to share this year's increased costs in the family budget. At the same time, the rapid increase that is recorded, feeds the investment in holiday homes, especially in the popular tourist destinations of our country.