Romanian courier firm Cargus leases 3,050sqm in Globalworth office building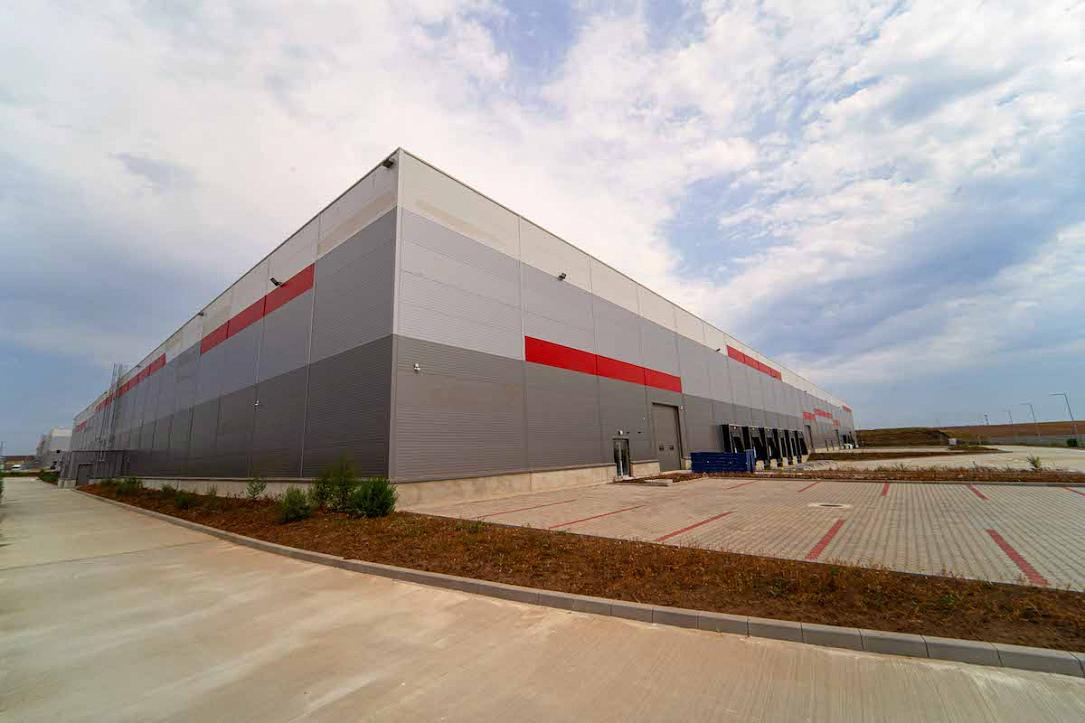 Romanian courier firm Cargus leases 3,050sqm in Globalworth office building
Activity in the new warehouse will start at the end of the year.
London-listed Globalworth Real Estate Investment and its Romanian peer Global Vision said on Monday they have leased 2,800 sq m of warehouse space and an additional 250 sq m of office spaces in Constanta to Romanian courier company Cargus.
The new warehouse and office spaces are located in Constanta Business Park, a mixed use project developed by Globalworth and Global Vision near Romania's port in Constanta, the companies said in a press release.

Cargus chose this new business premise due to its strategic position within the country and access to road, rail, air and sea transport infrastructure, the release further shows.
The new warehouse will allow the courier company to double its current daily processing capacity to 15,000 parcels per day. Activity in the new warehouse will start at the end of the year.
Cargus is a Romanian courier company currently employing some 5,000 people. In 2019, Cargus was taken over by Mid Europa Partners Investment Fund.
Global Vision is a Romanian real estate company. Founded 18 years ago, it provides provides development, design, project management and construction services to private and institutional investors in Romania and Central and Eastern Europe.
Globalworth is real estate company active in Central and Eastern Europe which acquires, develops, and directly manages offices and industrial real estate assets. In Romania, the company is present in the cities of Bucharest, Timisoara, Constanta, Pitesti, Arad and Oradea.