Stefanos D. Vlastos exits HPPC's board and management after three years of service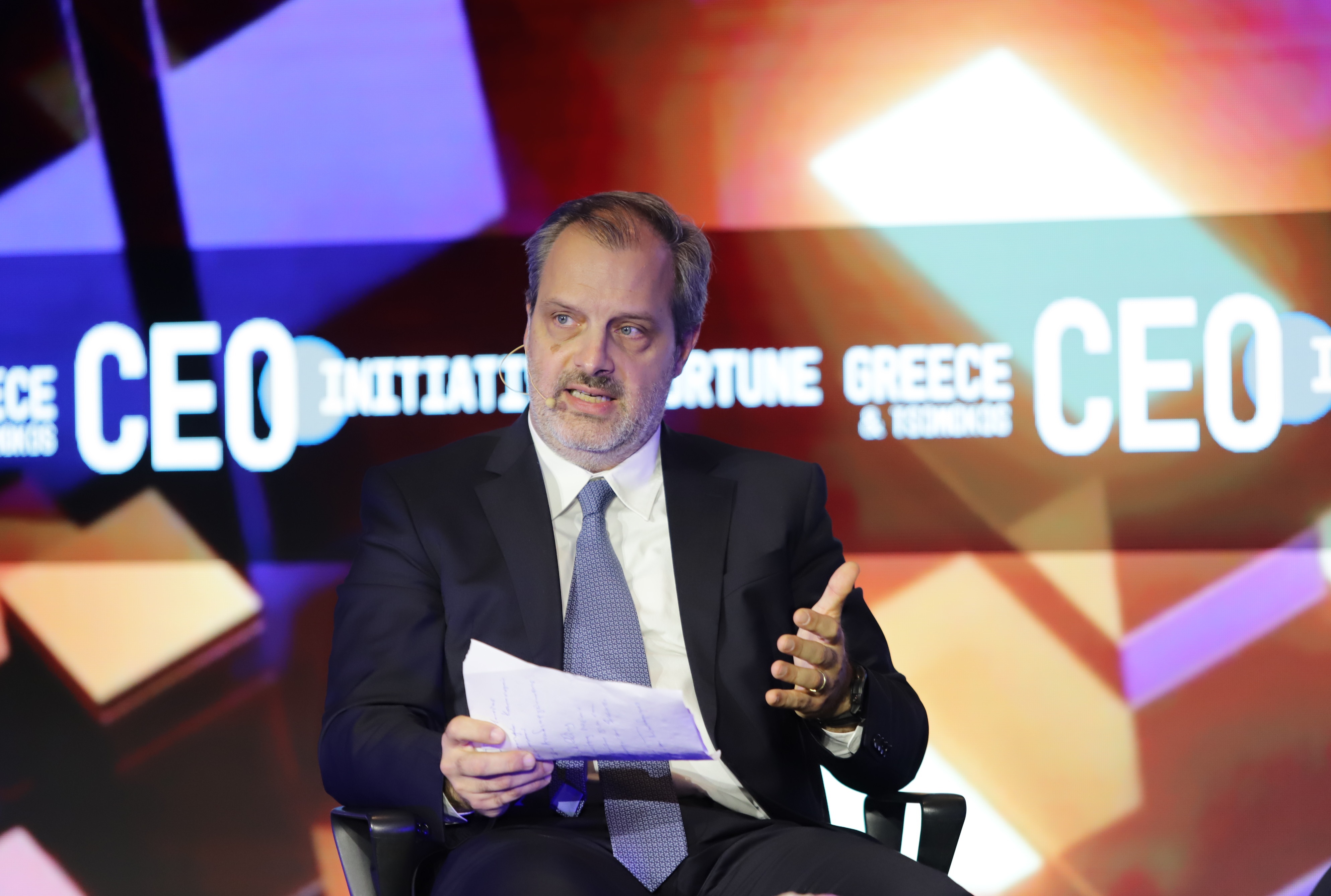 Stefanos D. Vlastos exits HPPC's board and management after three years of service
HPPC has announced that Stefanos D. Vlastos has completed his term as CEO and Executive Member of its Board of Directors after three years of service.
According to Mr. Vlastos statements in a relevant announcement, "during this course, there were significant achievements made in the utilization of the assets of the Greek State, such as, among others, the sale of the Company's property in the Skaramanga Shipyards, the completion of the privatization of Marina Alimos, the return of emblematic properties to the local communities, such as Lycabettus Hill, the positive financial turn of the Company's Business Units, such as Parnassos Ski Center and Vouliagmeni Beach".

In his statement, Mr. Vlastos noted that, "Over the last three years we have managed to carry out an important project, solving problems, overcoming difficulties and making use of important properties for the country that have been stagnating for decades. We mainly managed to change attitudes regarding the way of managing real estate and tangible public property and lay the foundations for the evolution of the Company into a modern Real Estate operator. I would like to warmly thank the Management of the Superfund for the cooperation and express my gratitude to the employees of HPPC for their team effort and commitment to the goals we implemented. I wish the new Administration good success in its work for the benefit of the Company, the country and the citizens".
The tender process has begun
Meanwhile, on November 28, 2022, HPPC's General Assembly was gathered to approve the end of the term of the Managing Director, Mr. St. Vlastos and a non-executive member of the Board of Directors, Mrs. X. Vardakaris. Until the election of the new Managing Director, the current Authorized Director, Mr. Pan, will temporarily assume the duties. Balomenos signing jointly with the President of HPPC Mr. Gr. Anastasiadis. The new CEO will be appointed within 90 days in accordance with the corporate governance standards set by the Superfund.

A new non-executive member of the Board of Directors was appointed Mr. Sp. Rouvas, Strategy & Business Development Manager of the Superfund. The Management of the Superfund would like to thank the outgoing Managing Director Mr. Stefanos Vlastos for the cooperation and for the work he promoted during his tenure (Skaramagas, Parliament Florists, etc.), as well as Mrs. Vardakari for the important contribution of the work of the Board of Directors of HPPC.