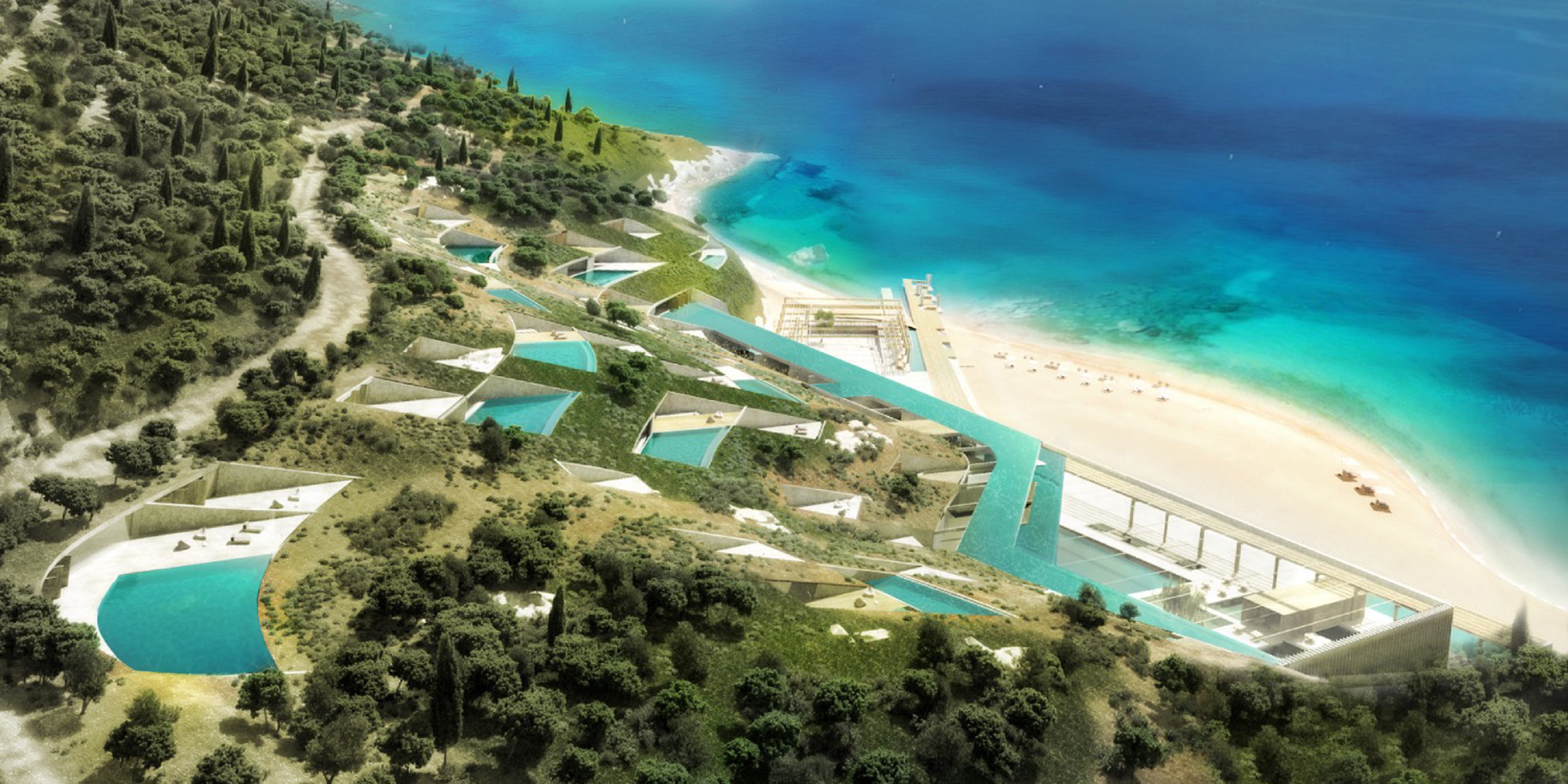 The big tourist project in Argolis close to maturity
The big tourist project in Argolis close to maturity
The hotel thatwas designed by Mold Architects is in phase of licensing.
With a joint ministerial decision issued by the Ministry of Environment and Tourism, it was approved for the conversion of the existing COSTA PERLA hotel into a 5* Complex Tourist Accommodation (STC) that will bear the name "INFINITY".
The hotel, was designed by Mold Architects, and is being developed by the Cypriot company Utherton Ltd, managed by the company Zoniro (former subsidiary of Aristo Developers), on an area of 75 sq.m. at the place Kuverta - Perle - Burloto in Argolis.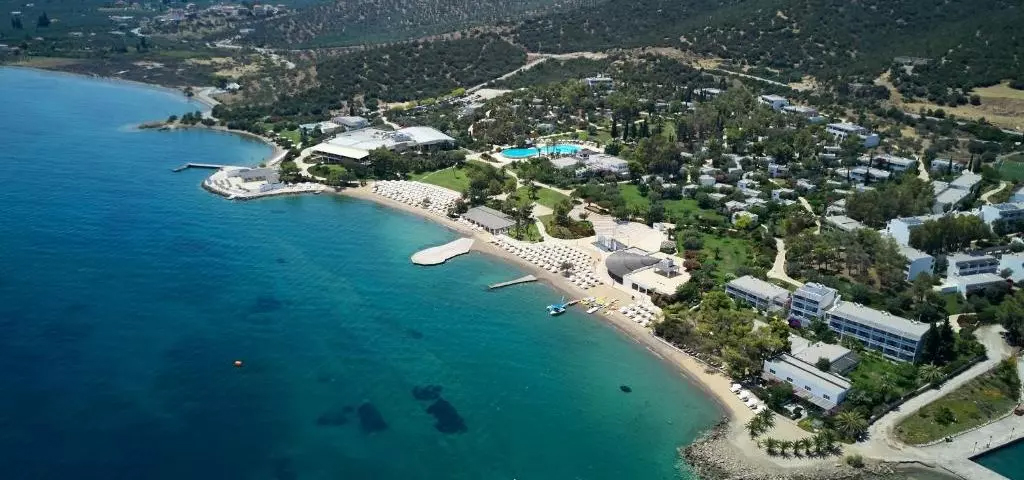 The investment has a total budget of c.€40 million.
Now 90% of the old hotel, that was built during the junta period of 1973, is being demolished for static safety reasons, to be converted into a 5* hotel with a capacity of 171 beds with Tourist furnished houses, with a capacity of 100 beds and a Rejuvenation Center (SPA) of 100 people with a total area of 67,772, 94 sq.m.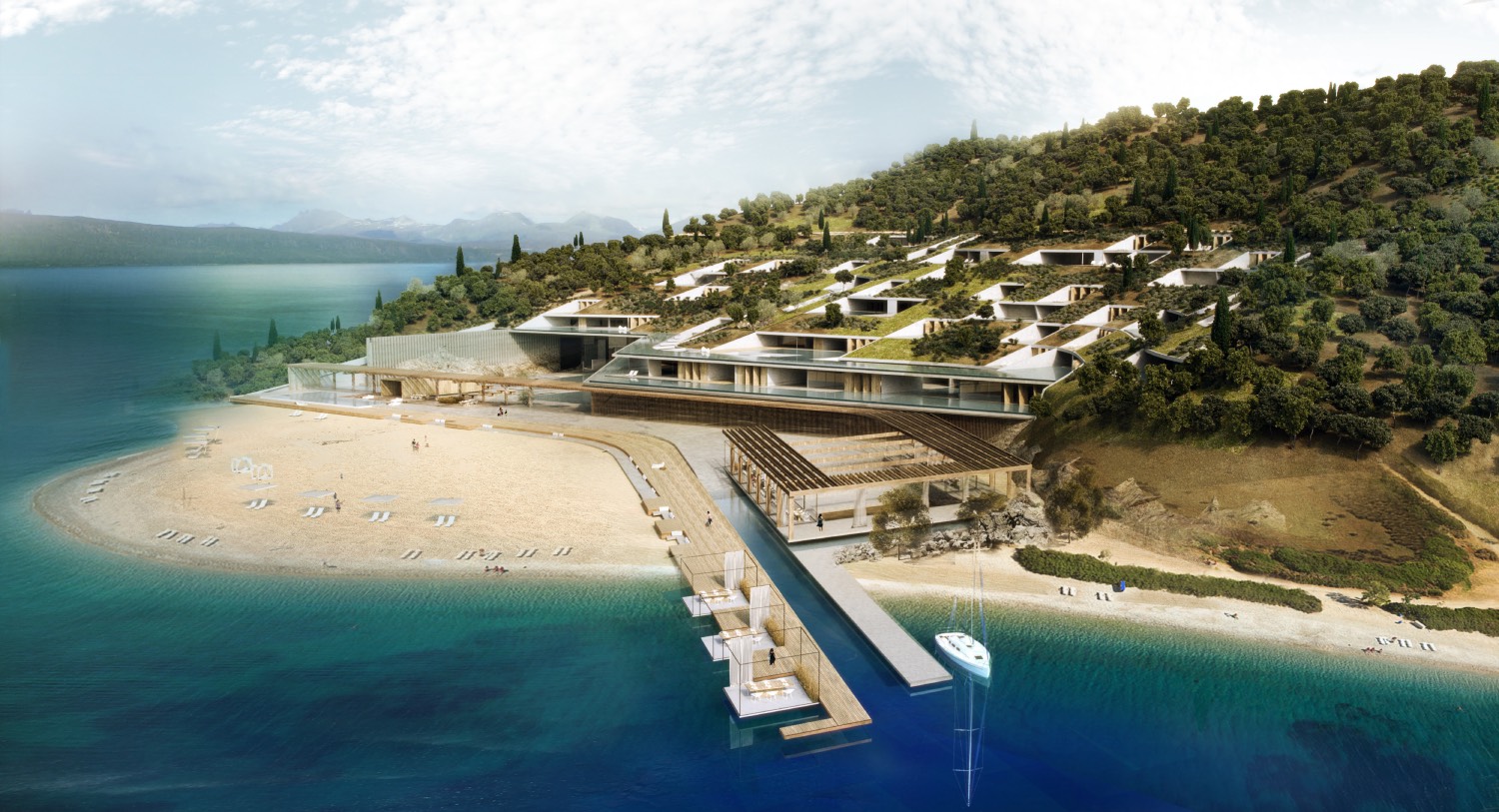 The Complex Tourist Accommodation will also include:
Wastewater Treatment Plant.
Common areas, reception, catering and recreation areas.
Swimming pools.
Cafes, restaurants, etc.
Pitches.
The percentage of sale or long-term rental of tourist furnished houses of the Complex Tourist Accommodation is calculated at a rate of up to 50% of the total construction carried out, which corresponds to 8,331.67sq.m.
The project management body is the company Zoniro, which is the exclusive development partner of Dolphin Capital Investors' projects, having responsibility for projects such as AMANZOE, KILADA Golf & residence NIKKI BEACH in Portoheli, ONE & ONLY KEA ISLAND.