The Electronic Real Estate Transfer File process will be comprised in the NextGeneration EU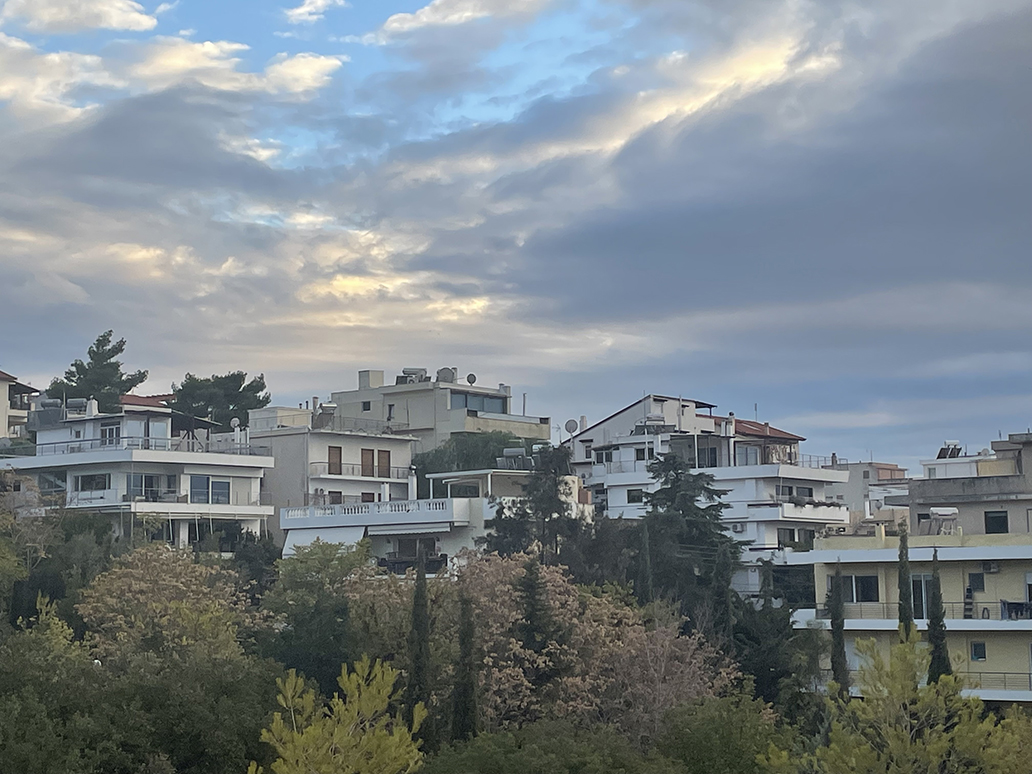 The Electronic Real Estate Transfer File process will be comprised in the NextGeneration EU
The decision to have the "Electronic Real Estate Transfer File" project been comprised in the National Recovery and Resilience Plan "Greece 2.0", which is funded by the European Union - NextGeneration EU, was signed by the Deputy Minister of Finance Mr. Skylakakis.
The project aims at facilitating business to improve competitiveness and promote private investment and exports and has a total budget of € 888,534 (including VAT) available for such investment purposes.

The project's core target is to fully digitalise real estate transfer transactions process through the development of an online management platform of a single electronic file, which will ensure the fastest and safest processing of cases in a complete electronic way.
The online management platform of the single electronic real estate transfer file requires the interoperability with the information systems (ICs) of the involved bodies and the development of subsystems for the exchange of the desired data.
The main stakeholders in the existing process are,
the Independent Public Revenue Authority
local municipalities
the Technical Chamber of Greece
the Land Registry
the Decentralized administration
the Forest protection service
the Unified Social Security Fund